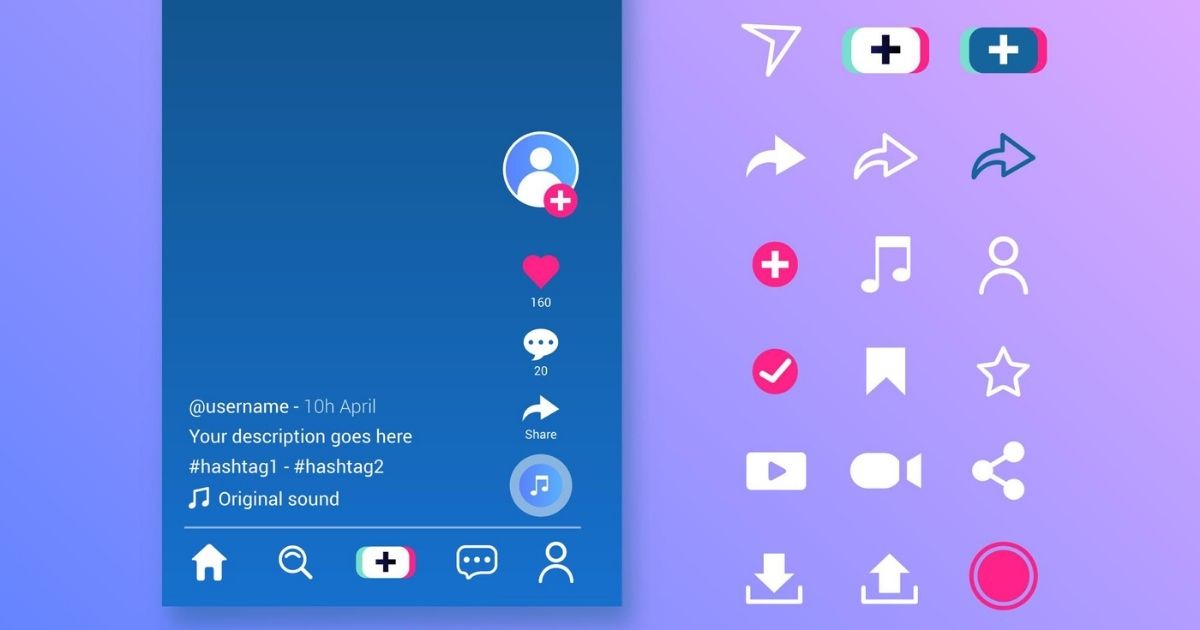 TikTok launches New Q&A in the Comments section to Boost Audience Engagement
With the launch of Q&A in the comments section, TikTok is now providing creators with an increased opportunity to engage with their followers on a deeper level. If you have a question for the said creator, you can now highlight the same with the help of Q&A.

After leaving the comment, make sure to click on the question mark icon to designate it as a Q&A. The label will notify the creators that there is a question waiting for them to be answered.

Creators can reply to those questions either with a text comment or a video comment. The new Q&A inbox will be accessible through the creators' profile bios. Moreover, users can also submit Q&A comments during the Live Streams.

For accessing this new feature, make sure to update to the latest version of TikTok.
Read more at www.searchenginejournal.com