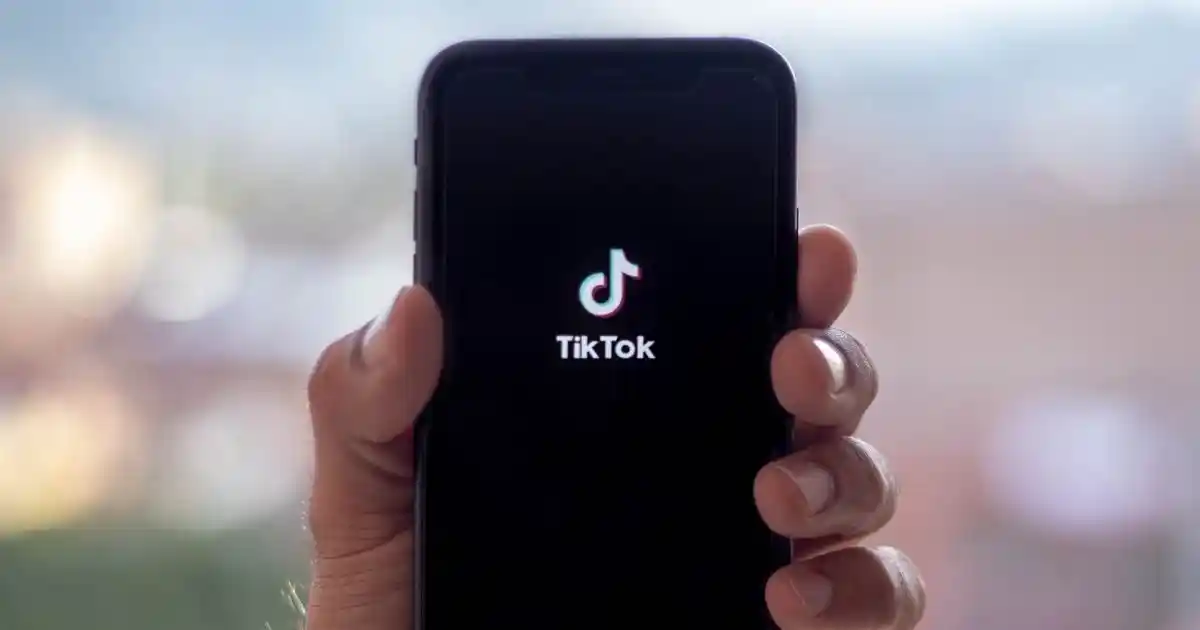 TikTok has released part one of its new Holiday Marketing Guide
TikTok has released a new holiday marketing guide to assist with strategic planning. The platform is continuing to lead the app download charts and is seen getting more users. The platform has published part one of its 2021 Holiday Marketing guide. 
The guide outlines the key practice stats, shopping dates to note and provides a calendar overview for planning your outreach. TikTok will be providing additional tips over the next week. 
As per the guide, 39% of TikTokers have discovered a product/brand on the platform they did not know about. About 77% of people say that they have brought something they saw on TikTok. Additionally, 2 out of 3 TikTokers plan to spend more than $200 on gifts this year. 
Around 35% of people will buy all of their gifts before Cyber Monday. Moreover, 57% of TikTokers have started searching for gifts from June-October.
Read more at www.socialmediatoday.com