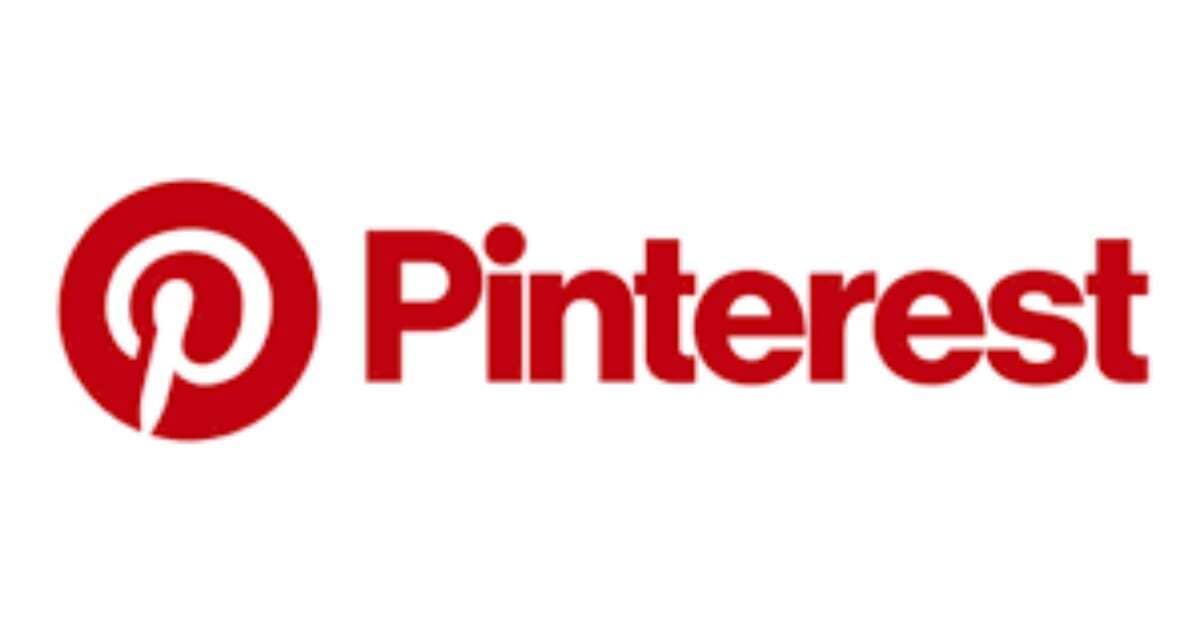 Pinterest Rolls Merchant Updates Featuring New Product Tagging and Updated Catalogs Option
Pinterest is on a roll and has lined up several new updates. The newly launched tools will aid merchants in boosting their sales, reaching more audiences and analysing their results.

The tools will help merchants to improve their visibility and will increase the chances of getting discovered. The following are the newly launched merchant tools by Pinterest:

Upcoming Updates

Pinterest has introduced a new product tagging tool, allowing merchants to tag their products with similar images.

Pinterest has simplified uploading catalogues for merchants. Besides, the platform is set to bring a new shopping ad format with the merging of catalogs and collections.

Automatic bidding for shopping is another new update introduced by Pinterest. The update will let merchants maximise their budget without the need for constant checks.

Last, Pinterest has also brought in new conversion analytics feature to allow merchants to understand the performance of their efforts.
Read more at www.searchenginejournal.com