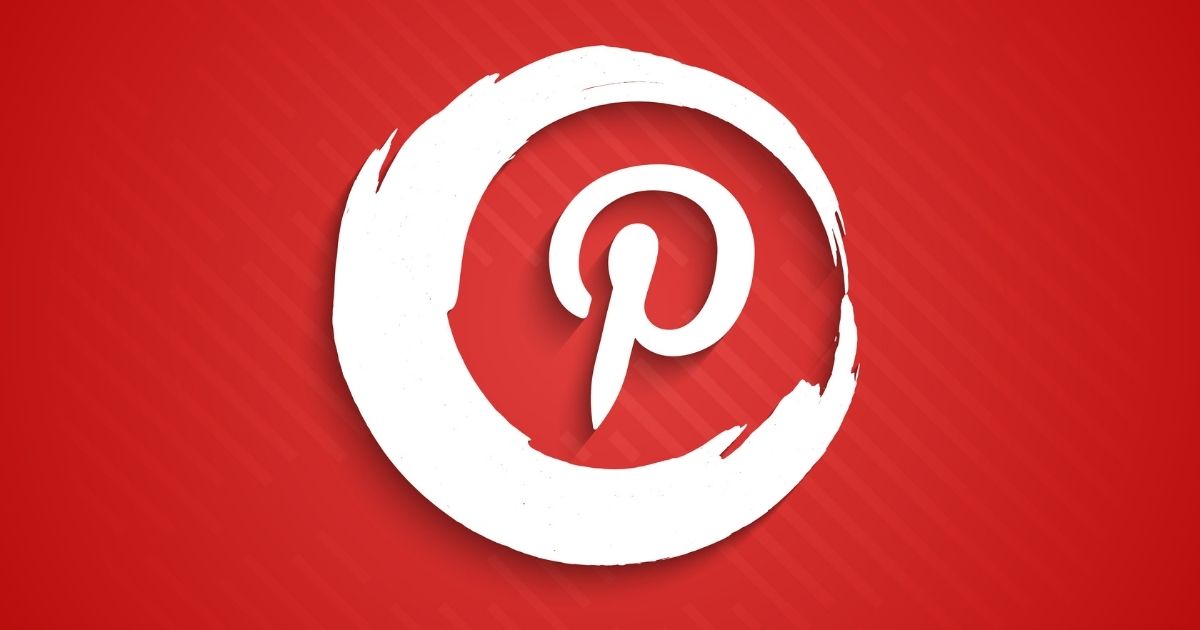 Pinterest introduces a mandatory set of Guidelines under its New Creator Code Feature
Pinterest has come up with a new code of conduct that must be abided by all the users. This Creator Code contains a mandatory set of guidelines required to be followed by the users at the time of the creation of content on the platform.

Pinterest has decided to make sure that all the users agree to the Creator Code before publishing story pins. The platform aims to create and provide a more positive experience for its users.

The Creator Code revolves around the following guidelines :
- Be Kind
- Checking Facts
- Be careful of triggers
- Practical inclusion
- Doing no harm

Apart from that, Pinterest is set to introduce several other additions, including moderation tools to maintain a healthy comments section. Additionally, it has also decided to reward content publishers with its first-ever Creator fund. The creator fund is currently available in the United States.
Read more at www.searchenginejournal.com