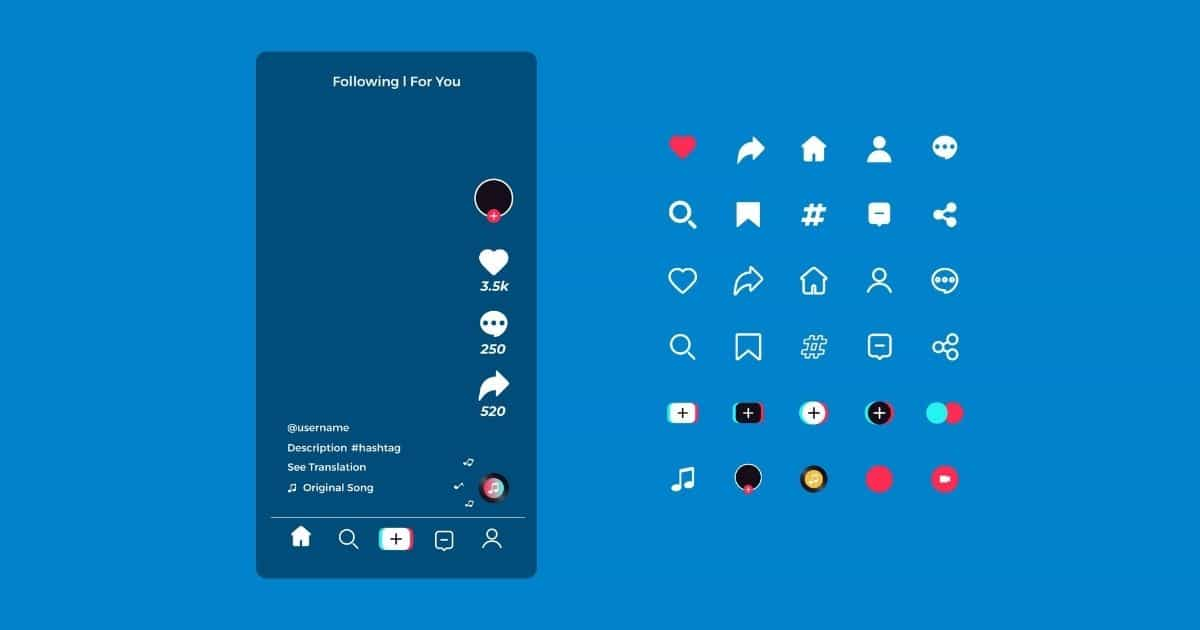 TikTok Introduces New Initiatives Encouraging User Participation During Pride Month
Tiktok has announced new initiatives for the Pride month of June. It is set to introduce new tools to motivate people to take part in celebrating the LGBTQ+ community.

Firstly, TikTok has come up with the hashtag #ForYourPride to encourage community participation in the event. Secondly, in terms of creative tools, the platform has added nine colorful effects, including Rainbow Hair, Rainbow Curtain, Rainbow Trail, Pride Lighting, Pride Time Warp, Pride Rainbow Cheeks, Pride 3D Lashes, Pride Glittery, and Pride Flag Sky AR".

TikTok will highlight work from creators selected through the LGBTQ+ TikTok Trailblazers initiative throughout the month. It will also host several musical performances and community-building events via TikTok live.

Further, TikTok is set to donate $500k to organizations that support the LGTBQ+ community.
Read more at www.socialmediatoday.com