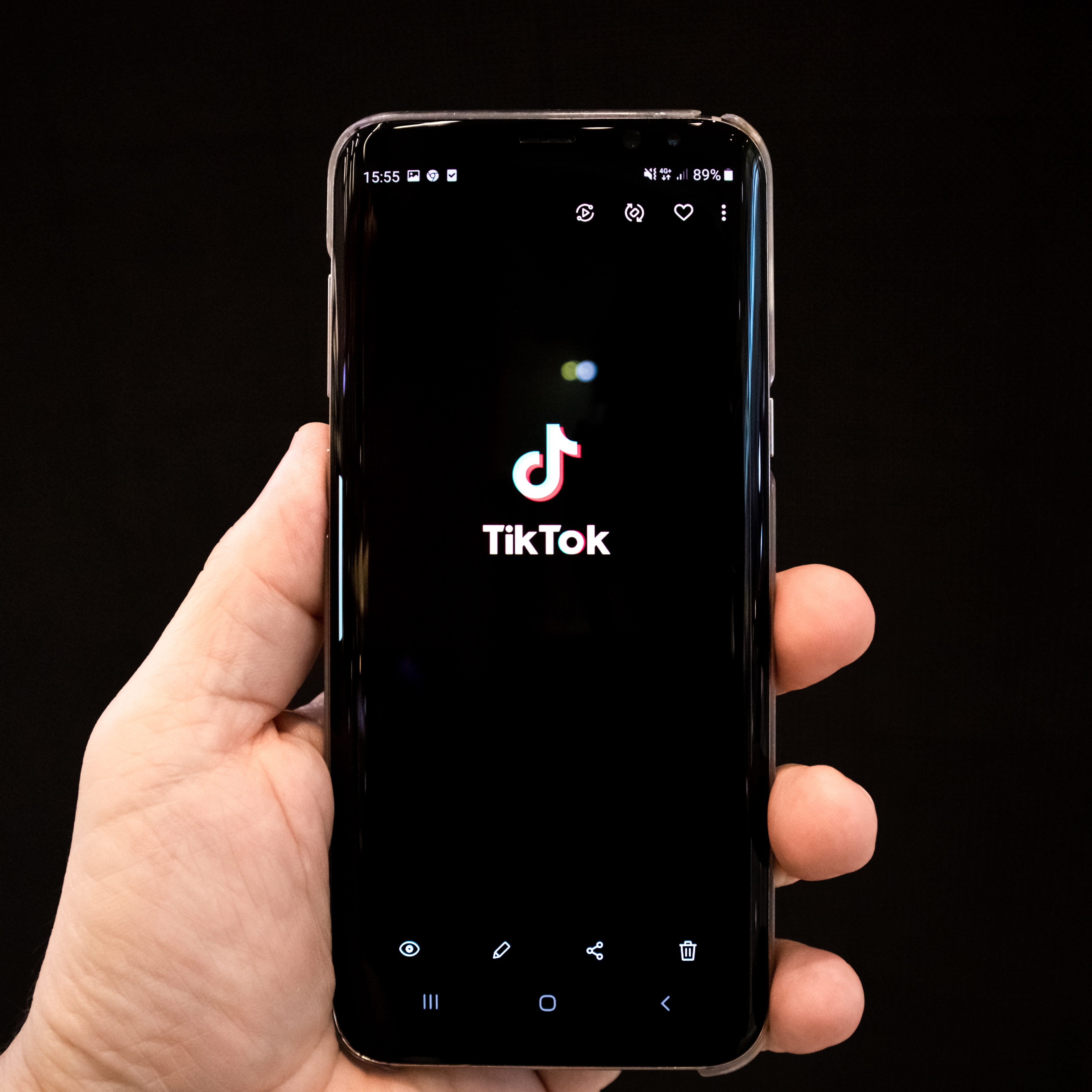 TikTok's Upcoming Deal with Oracle/Walmart Gets Shelved by the Biden Administration
It is confirmed, that the Biden administration will not compel TikTok to sell the company in the hands of US ownership. The Trump team had proposed the sale of TikTok American operations to an Oracle group.

Trump was the one who was responsible for issuing a ban on Chinese apps TikTok and WeChat and served 45 days' notice to respond. The major concern for this move was the transfer of US citizen's data to the Chinese government.

In response to this decision, TikTok was able to crack a deal with the Oracle consortium. However, the upcoming deal will be trashed and banned entirely.

TikTok also faced a complete ban in India from June 2020. The deal did not see the light of the day due to the legal hurdles, negotiations and other challenges faced.
Read more at www.socialmediatoday.com