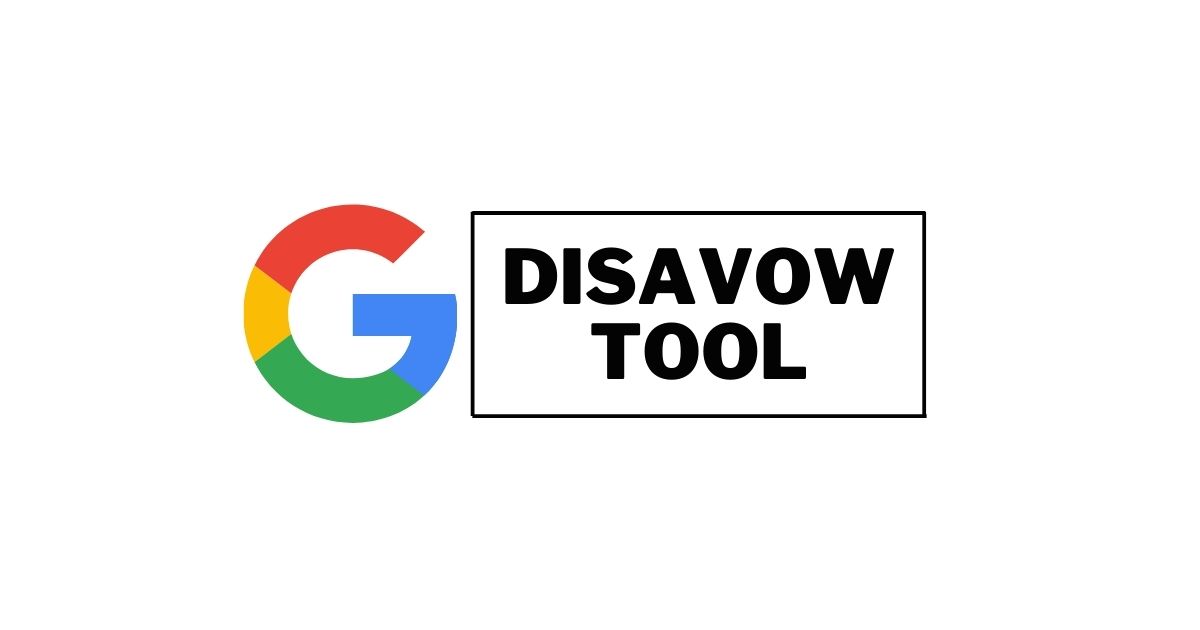 The Real Value and Meaning of Disavow Tool Highlighted by John Mueller
If your site is using Disavow due to doubt that it might be sending out negative and bad signals about the same. Moreover, due to thinking that it might reflect that the site uploading it seems fishy and suspicious.

John Mueller has shared his thoughts and has explained the same in much detail. Firstly, the link Disavow tool is a way for publishers to let Google know about specific links that need to be ignored. The main benefit of the disavow tool is in terms of the improvement in search rankings.

Secondly, the disavow tool also helps in saving from any negative link attacks. John Mueller adds that using the disavow tool will not result in any kind of bad impact on the sites uploading the same. He further states that the disavow tool is a way to keep the less useful links at bay.

Hence, it gets proved that using the disavow tool will not create a red mark and is safe to use it.

Read more at www.searchenginejournal.com