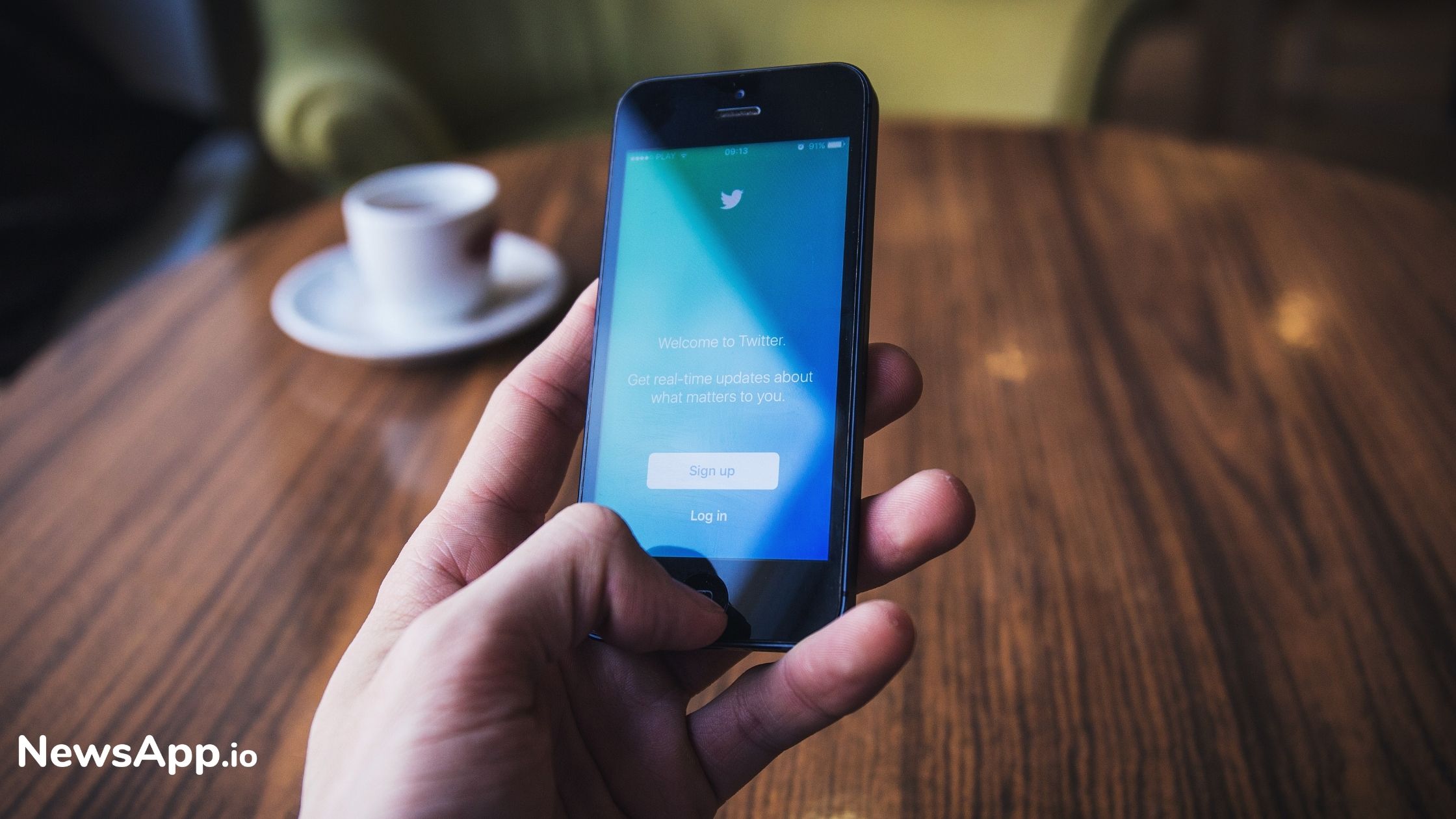 Donald Trump's Team Account Prohibited from Tweeting

Twitter has taken a firm decision against a recent tweet and in response has banned Donald Trump's team account. Donald Trump has two accounts spread across Twitter namely @realdonaldtrump and @teamtrump. 

The move by Twitter was taken in light of the incident wherein certain rules on the platform were seen to be violated. Twitter has directed for the removal of the tweet and hence blocked Donald Trump's account. 

It would release the ban only when the tweet gets removed. The entire drama started on Twitter due to a Fox News Clip posted by Trump that violated its rules. 

Trump posted the same thing on Facebook which further led to similar consequences. 

During these tough times, when every platform is taking efforts to curb the spread of misinformation such a move seems justified. 


Read more at mashable.com