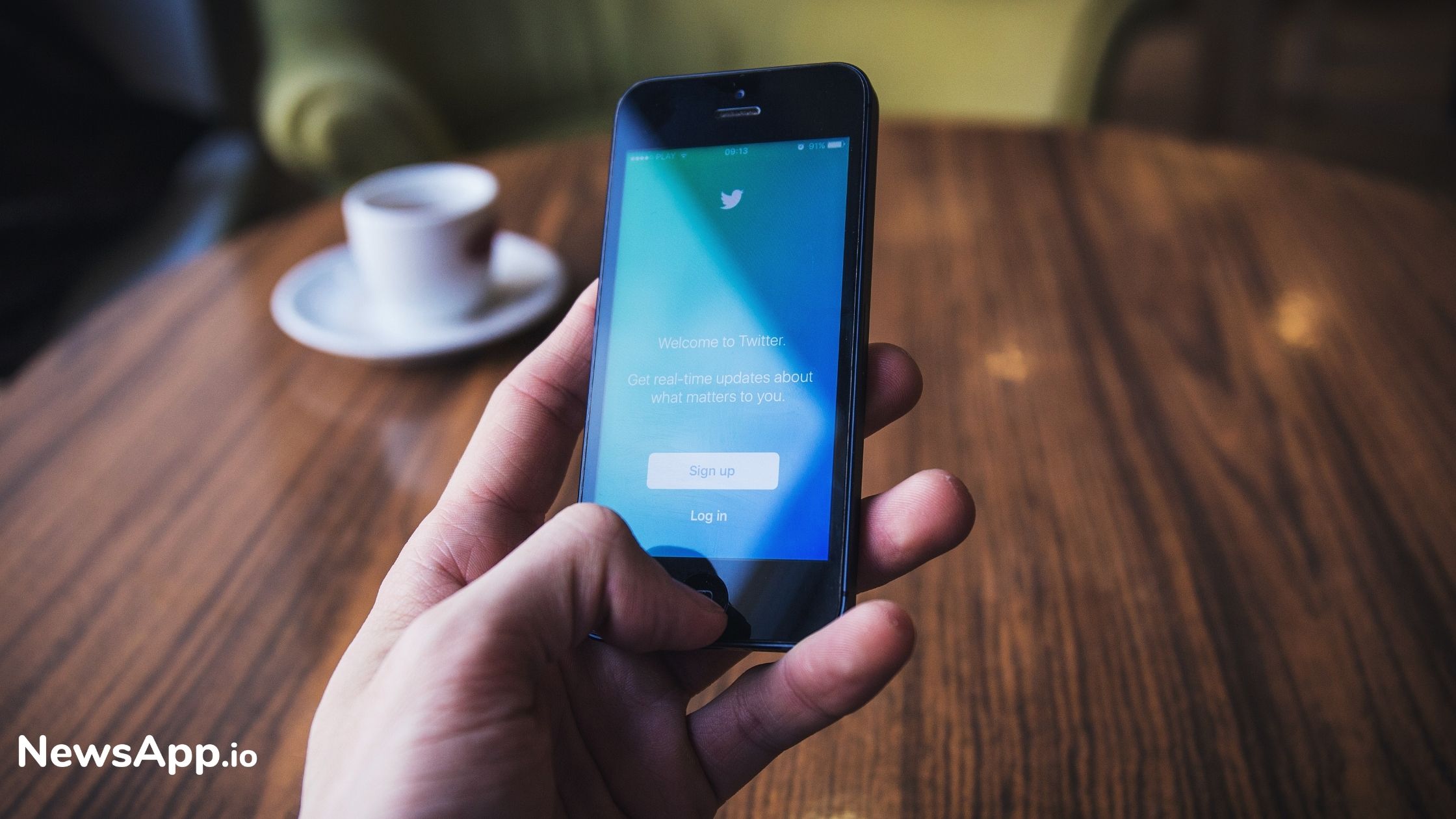 Twitter's Latest Performance Update Out
Similar to
LinkedIn
, Twitter has now released its latest performance update. As per Twitter's latest performance report, there seems to be a considerable rise in the number of users particularly in quarter 2. However, a decline can be seen in the case of revenue. 
The falling revenue could be one of the possible causes of the current pandemic. But it is well compensated with the increase in the number of users that still makes the company in a good position. Some of the important findings of the study include the following :
- A significant amount of increase is seen in the number of users at around 34%
- Twitter saw a considerable rise in the number of users especially internationally seeing growth by around $29 million
- In the Indian market, too a solid had been observed by Twitter 
However, though there seems to be an increase in the number of its users when it comes to the revenue aspect nothing much seems to be happening. There has been a reduction in revenue by about 19% that comes to around $683 million.
Also, because of the current COVID-19 situation, the impact can be felt in the area of advertisement too. Twitter also seems to have posted regarding a job opportunity to work on its new 'subscription platform' that might be known as 'Gryphon'. Twitter might also be working towards building its new subscription model.
The model might be in a way similar to that of Facebook's Fab Subscription Tools. Apart from this, Twitter might also be seen to be removing the spread of misinformation on its platform that relates to COVID-19. 
However, though the current scenario on Twitter looks positive time will still be the deciding factor in this regard. 
Read more at socialmediatoday.com