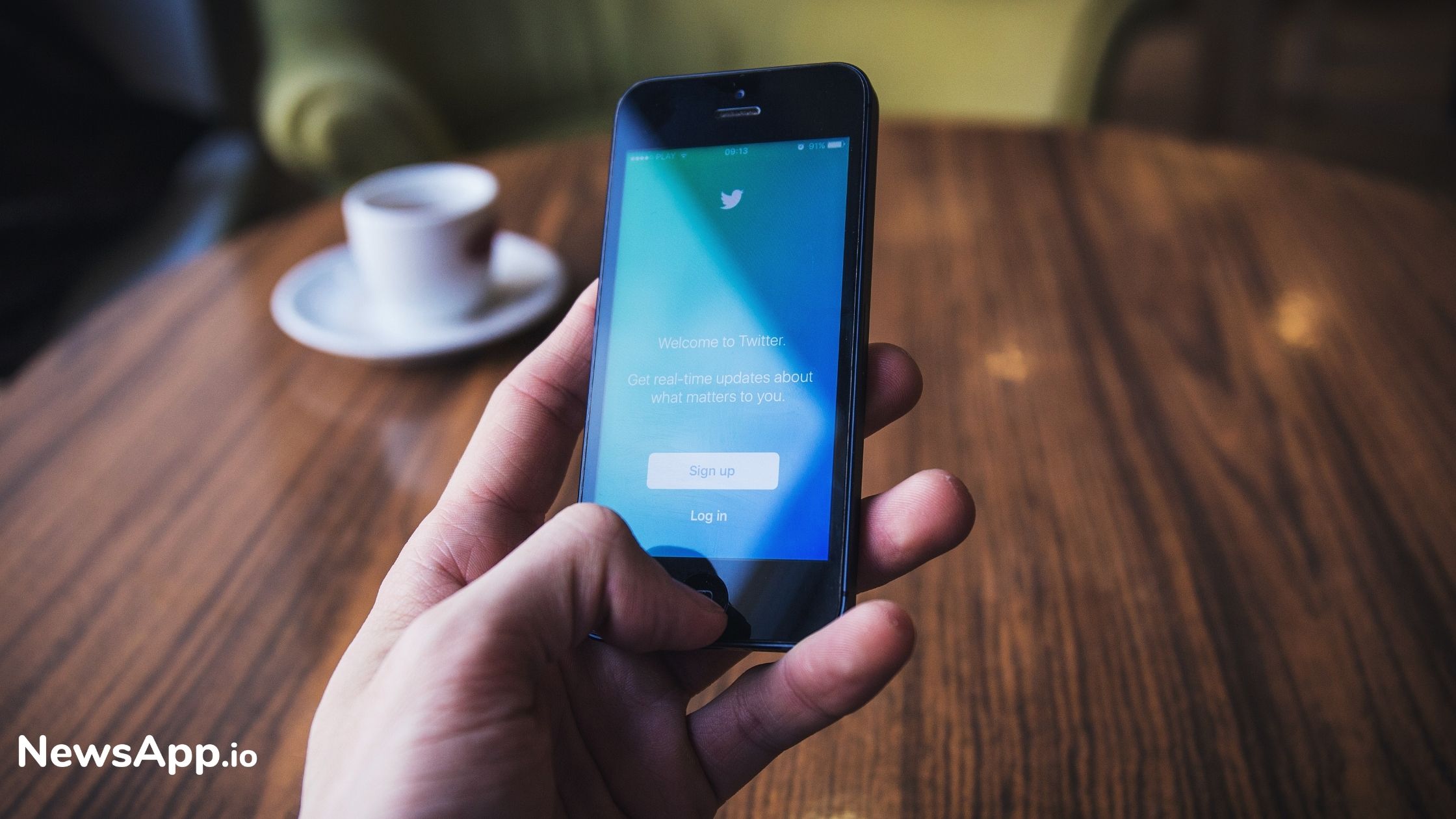 TikTok Welcomes its New Information Hub and a Twitter Account
To come out guilty free and to curb the spread of misinformation related to its app,
TikTok
has launched its own information hub and a Twitter account. TikTok has joined hands with experts in the field of cybersecurity to let the world know that it does not support the spread of misinformation in any manner. 
The information hub that is launched by TikTok is titled, "Setting the record straight".  TikTok will fill up the information hub with the company's statements, opinions by experts, and other forms of information. 
On August 13, TikTok also announced the arrival of its new Twitter account that will contain all the fresh and latest updates on a real-time basis. 
Moreover, the information hub will contain statements from the New York Times, CNN, and Bloomberg that will defend TikTok in its fight against the US government. Donald Trump declared on August 14 that it is providing a 90 day window period to ByteDance to get rid of TikTok and accordingly delete US-based user's data. 
Responding to toTrump's accusation, TikTok stated that the data of US users are stored securely in Virginia, and no traces of the data are found with the Chinese government. 
Read more at foxbusiness.com