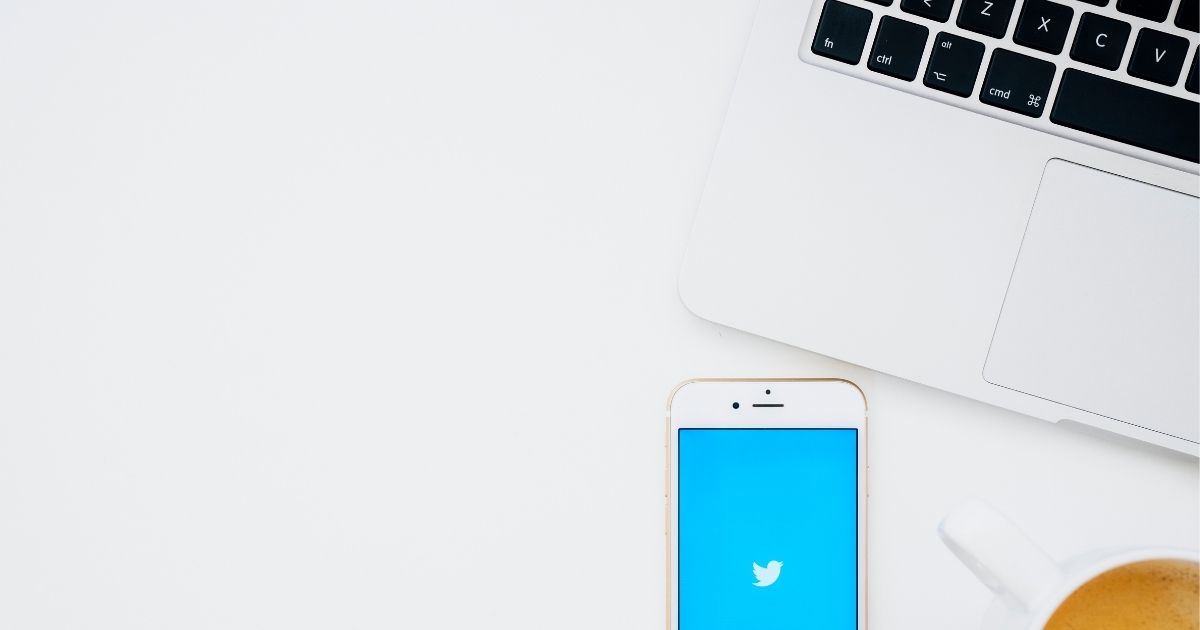 3 Effective ways to Grow Your Business on Twitter
Twitter has hugely grown over the years and is now a popular platform for engaging with audiences. If you use Twitter, are you aware of how you can use the platform to boost your conversions?

With a set of dedicated approaches and three different ways, you can target a higher conversion rate.

1. Control Your Branded Search:

Branded search results play an essential role that brands must realize. As per Google's findings, 50% of people who know your brand will still search on Google to find more about you. Focus on the following questions while marketing on Twitter :

- What do people see when they search for you?
- Will the tweets prompt them to deal?

Use your tweets to build trust and generate more sales.

2. Build Traffic and Conversions:

It is not an easy process to get meaningful clicks on Twitter. Brands need to put in an extra effort to tune these clicks into engaged traffic. Firstly, create a dedicated landing page for Twitter. The second step involves automatically engaging and qualifying leads. Finally, add an element of personalization to your site.

3. Use Twitter to Learn from Your Competitors' Failures:

It is necessary to keep a close eye on your competitors to know about their every move. You need to step deep inside and keep an eye on what your competitors are doing. With tools like Agropulse, you can implement competitor monitoring.

For making the best use of Twitter, add in a little bit of creativity. Work towards building a trustworthy brand with the help of Twitter.
Read more at www.socialmediatoday.com