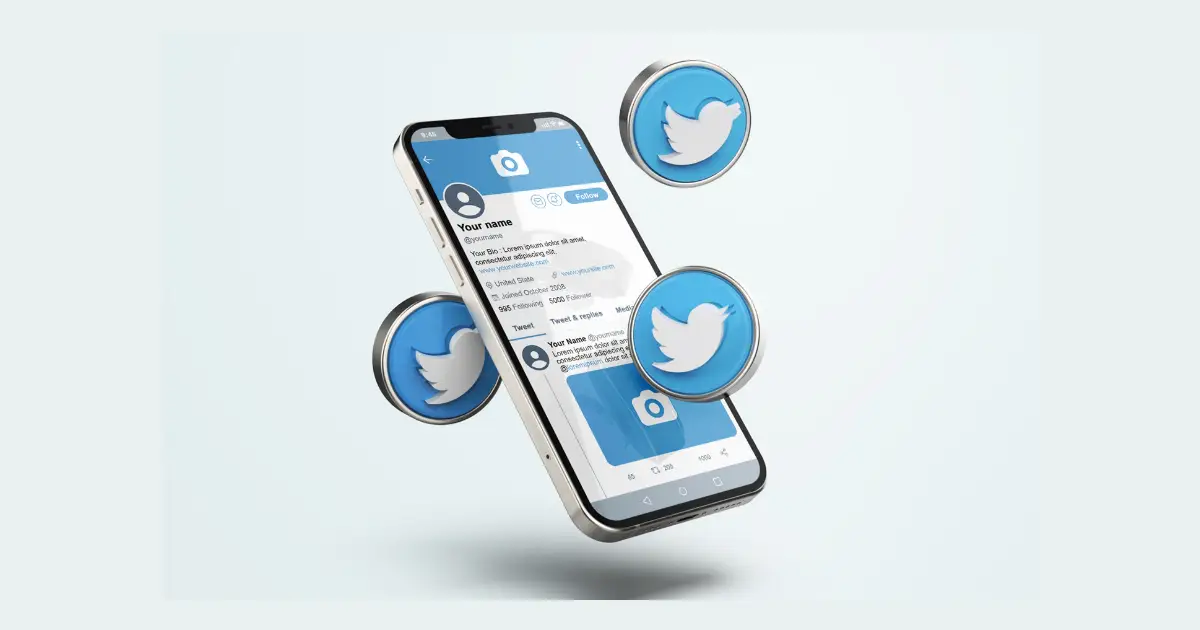 Twitter introduces New Improvements to Twitter Spaces
Following a Twitter thread from May 3rd, Twitter is all set to welcome a host of new features on Twitter Spaces. The new updates will allow hosts to charge admission for Spaces. They can also limit the number of attendees and schedule them in advance.

Twitter account has a follower count of 600 or more will be able to host a space. The platform has claims that accounts with more than 600 followers tend to have good experience in hosting conversations via the feature.

Twitter aims to enhance learning and focuses on making Spaces more easily discoverable to everyone.
Read more at www.searchenginejournal.com