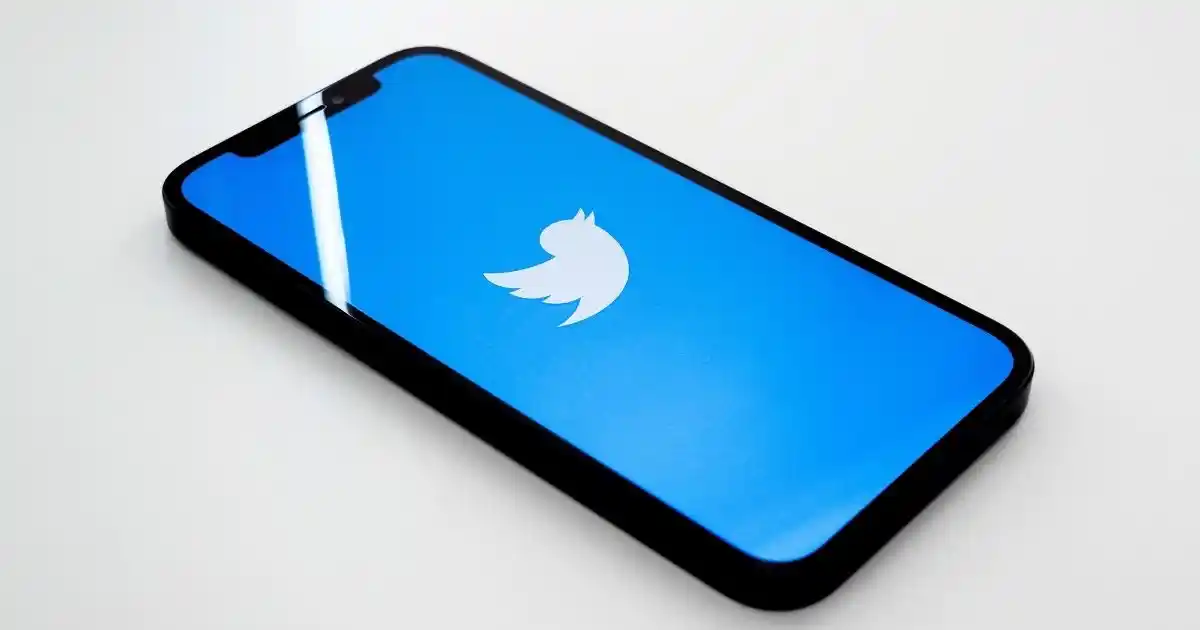 Twitter brings new features to Engage Users with the Paralympic Games
Twitter has launched new features intending to help users celebrate the Paralympic games. These features will enable users to engage with the event and follow the latest updates. 
Firstly,
Twitter
has added a new hash flag for tweets that includes the #Paralympics hashtags. It will also provide a set of custom emojis related to specific sports. 
Additionally, users can also use the three-character country code to activate the flag emojis for each nation. 
Further, the platform is all set to amplify the #WeThe15 campaign, highlighting the 1.2 billion people living with a disability.
Read more at www.socialmediatoday.com