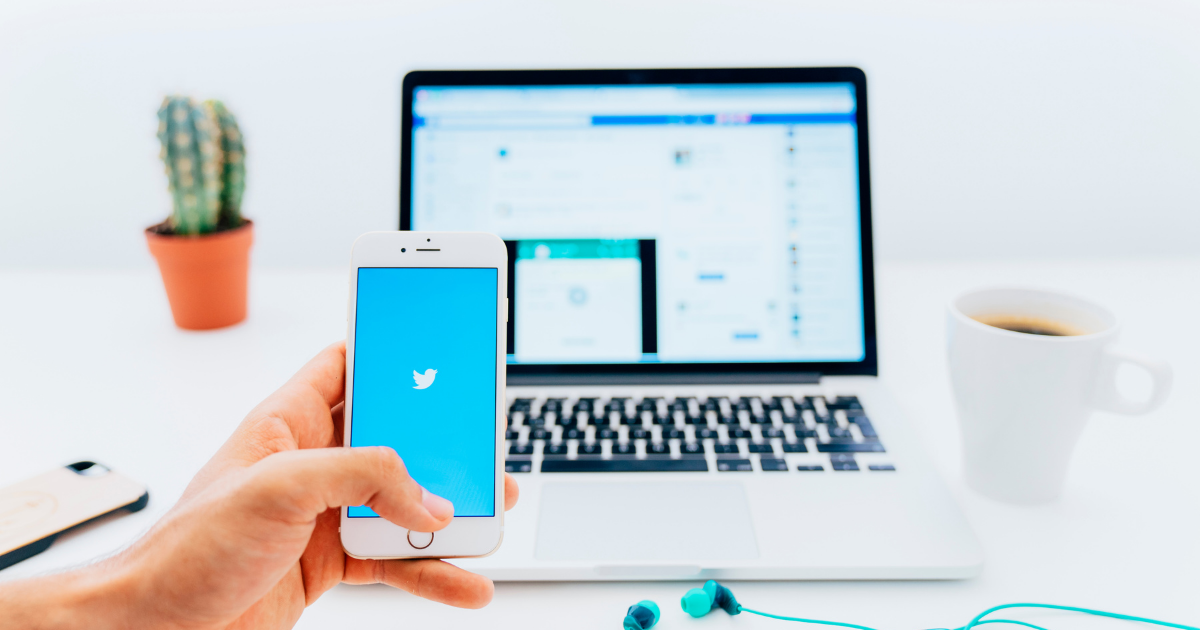 Twitter to acquire Scroll with possible launch of its Upcoming Subscription Offering
Twitter has recently acquired Scroll aiming to provide a strong subscription offering to its users. Scroll helps to remove ads from news sites against the payment of a monthly fee. The platform has planned to integrate Scroll into a subscription service that Twitter aims to launch in the future.

Meanwhile, existing users can continue to use Scroll, however, it has stopped accepting any new signups. Twitter seems convinced with this model of Scroll, and the recent move signifies the same.

It is not the first time that Twitter has expressed interest in allowing users to pay a sum for reducing the ads they see on the platform. The recent move will not create any impact on its core functionality.

Users will be able to use the platform for free, and if they wish to enjoy any premium perks, they can pay for the same.
Read more at www.searchenginejournal.com