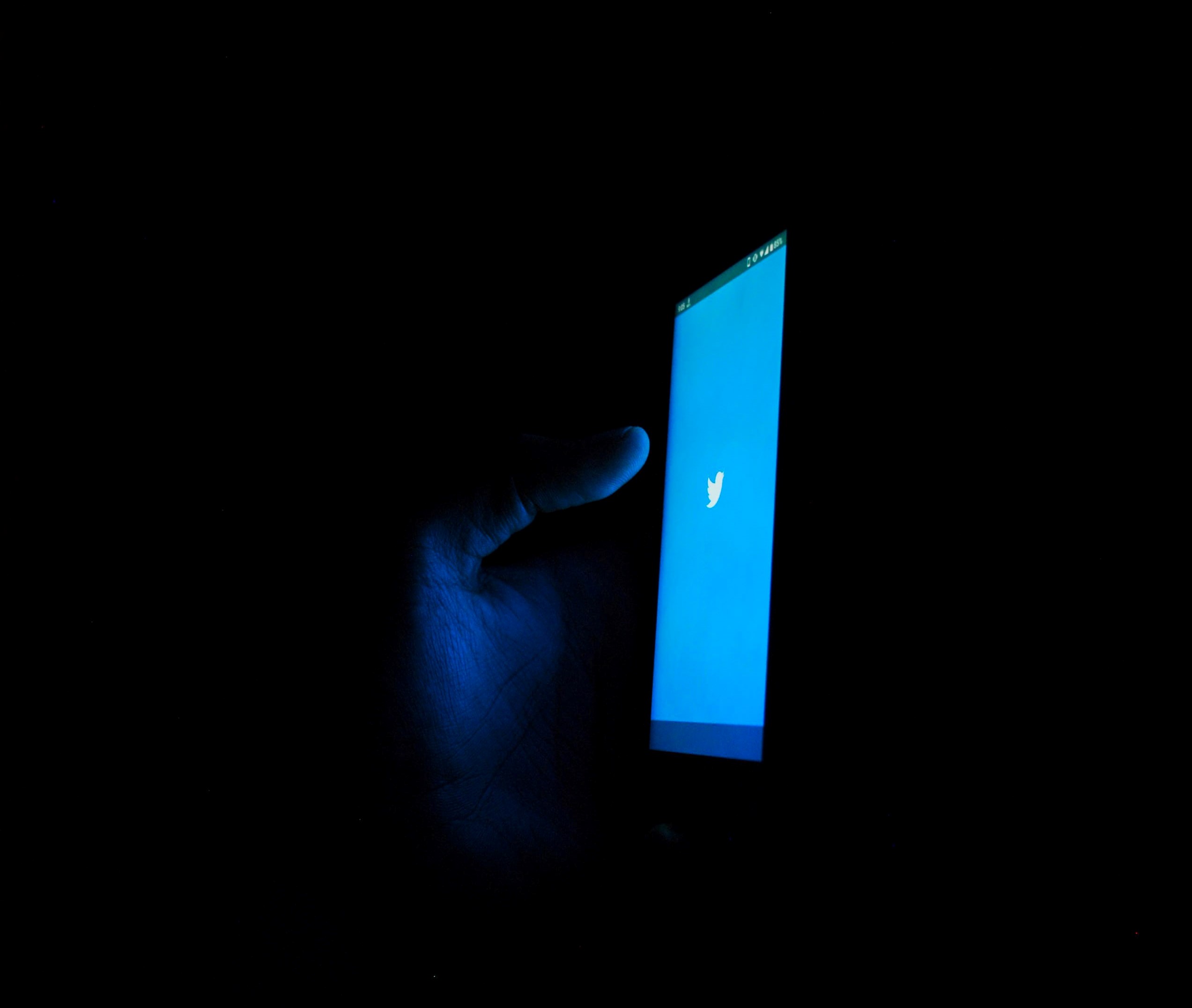 Twitter Tests Bird-watch Aiming to Handle Misinformation on the Platform in a Different Way
Twitter is all set to handle the menace of misinformation on its platform with a new approach. Given this, the platform is about to come up with Birdwatch. The main idea, behind the introduction of Team Birdwatch, is to ensure that there is no misleading information being spread.

Birdwatch will allow users to add notes to existing misleading tweets. As of now, the feature is under testing only in the US. The new platform might motivate people who are initially anxious to come up and raise their voices.

Further, users will be able to rate the notes depending upon how helpful they found them to be. The Birdwatch icon will be displayed beside the original tweet.

The data shared on Birdwatch will be available publicly and is downloadable.
Read more at www.socialmediatoday.com