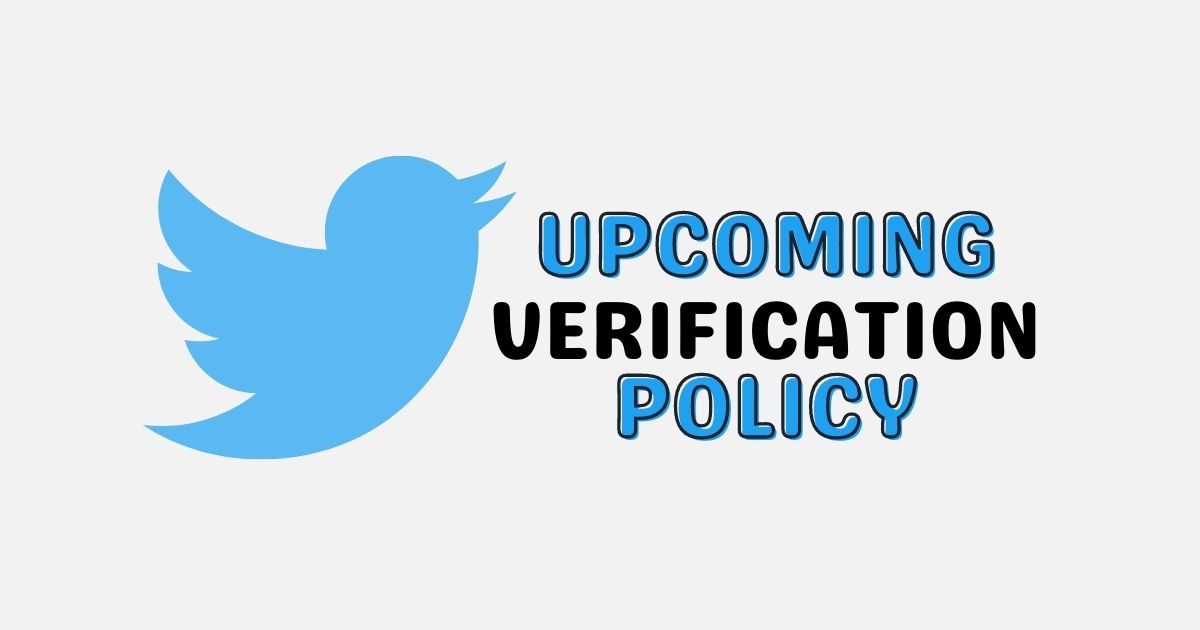 Twitter Reminds Users of its Upcoming New Verification Policy via Latest Memes
Twitter is all set to bring in new changes to its verification process. The platform is publishing memes to keep users well-updated about the changes. 

The effect of the changes will require already verified profiles to comply with the new requirements as well. Additionally, Twitter has re-opened the process of accepting public applications for profile verification.

The platform has mentioned six kinds of profiles that shall qualify for the verification process: 
Government, 
Companies, 
News Organizations, 
Entertainment, 
Sports and Gaming, and lastly, 
activists and organizers 
Twitter has also come up with additional parameters to ensure that no fake profile applies to the verification process. The platform has released a meme to continually remind the users that the changes will soon hit the platform.

So with Twitter's latest announcement, it is now time that updated profiles ensure they comply with the new standards. 
Read more at www.socialmediatoday.com