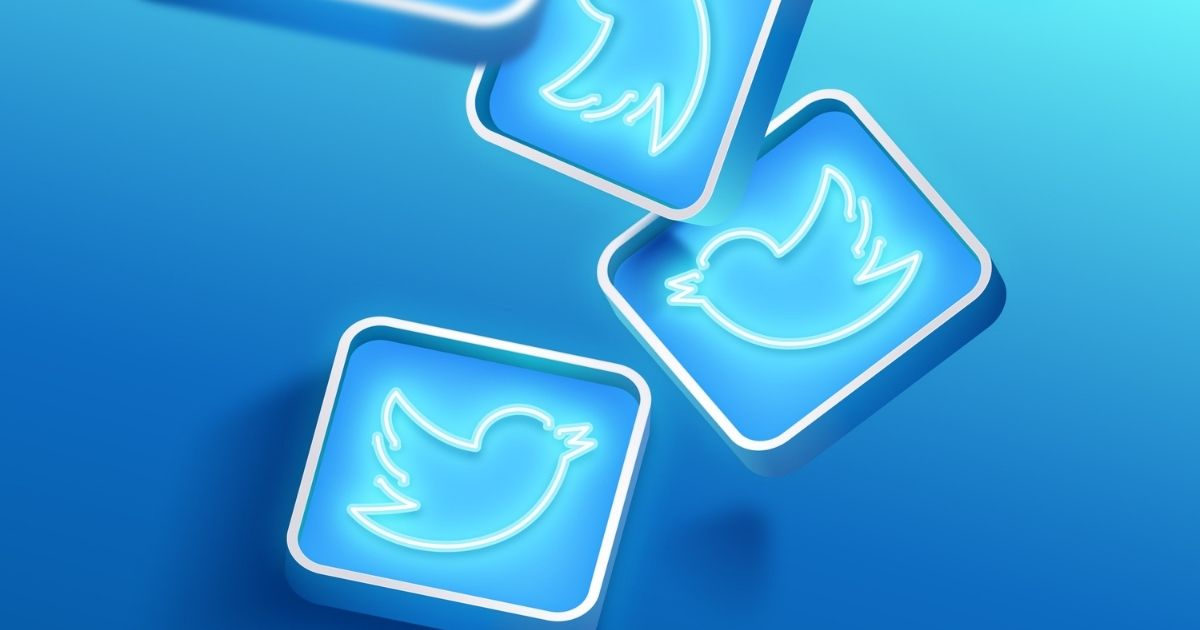 Twitter pauses Profile Verification Process after receiving Huge Influx of Public Requests
Twitter has paused the process of accepting public requests for profile verification soon after it announced the re-launch of this process last week. The platform cited the massive influx of requests as the reason for putting the public verification process on hold for clearing the backlog.

Twitter is aiming to operate a more upfront and accessible process. However, the public request process does not seem to be an ideal option for profile verification. But there are chances that Twitter might get the backlog cleared in a month or so.

Moreover, once the hype around the public request process has died down, the number of requests might start to decline.
Read more at www.socialmediatoday.com