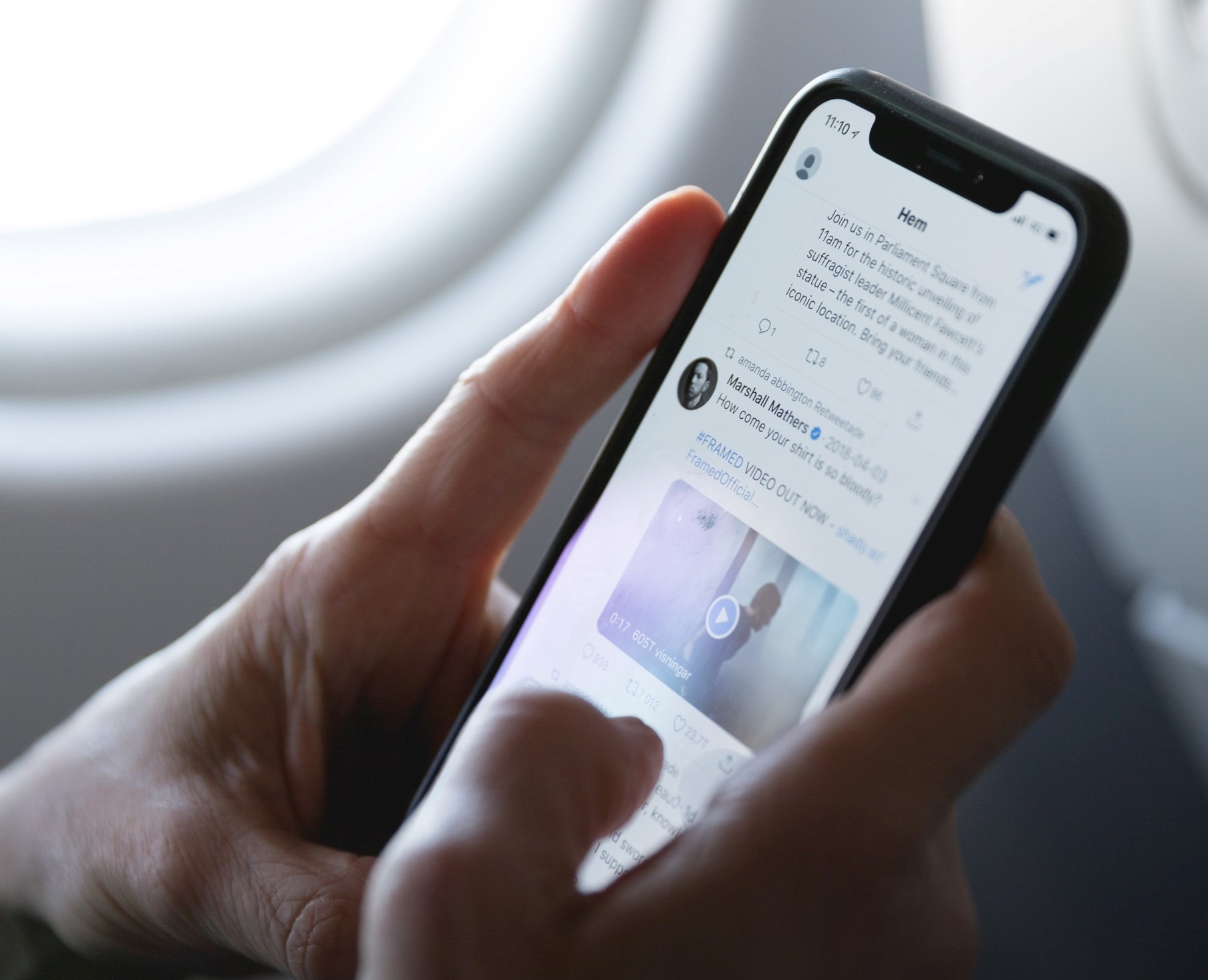 Twitter Releases New Planning Guide to Enhance your Brands 2021 Tweet Strategy
Twitter has recently shared a few insights related to 2021's tweet strategy. The 108-page guide expected to be released by Twitter will include prompts, insights, tips, and templates.

Moreover, the guide will also highlight the key functions and tools, that can help to revamp your tweet presence. For a systematic way to handle monthly objectives, Twitter will provide monthly worksheets for the same.

Additionally, a calendar will also be provided that will depict the key events that are likely to emerge during the month. The guide will prove to be extremely helpful, for those brands that are finding it hard to decide about what they need to tweet.

The pandemic situation has led to significant growth in online operations and, Twitter's current move will work as icing on the cake. To get the best of the Twitter platform, it is advisable to catch a glimpse of the soon to be released planning guide.
Read more at www.socialmediatoday.com