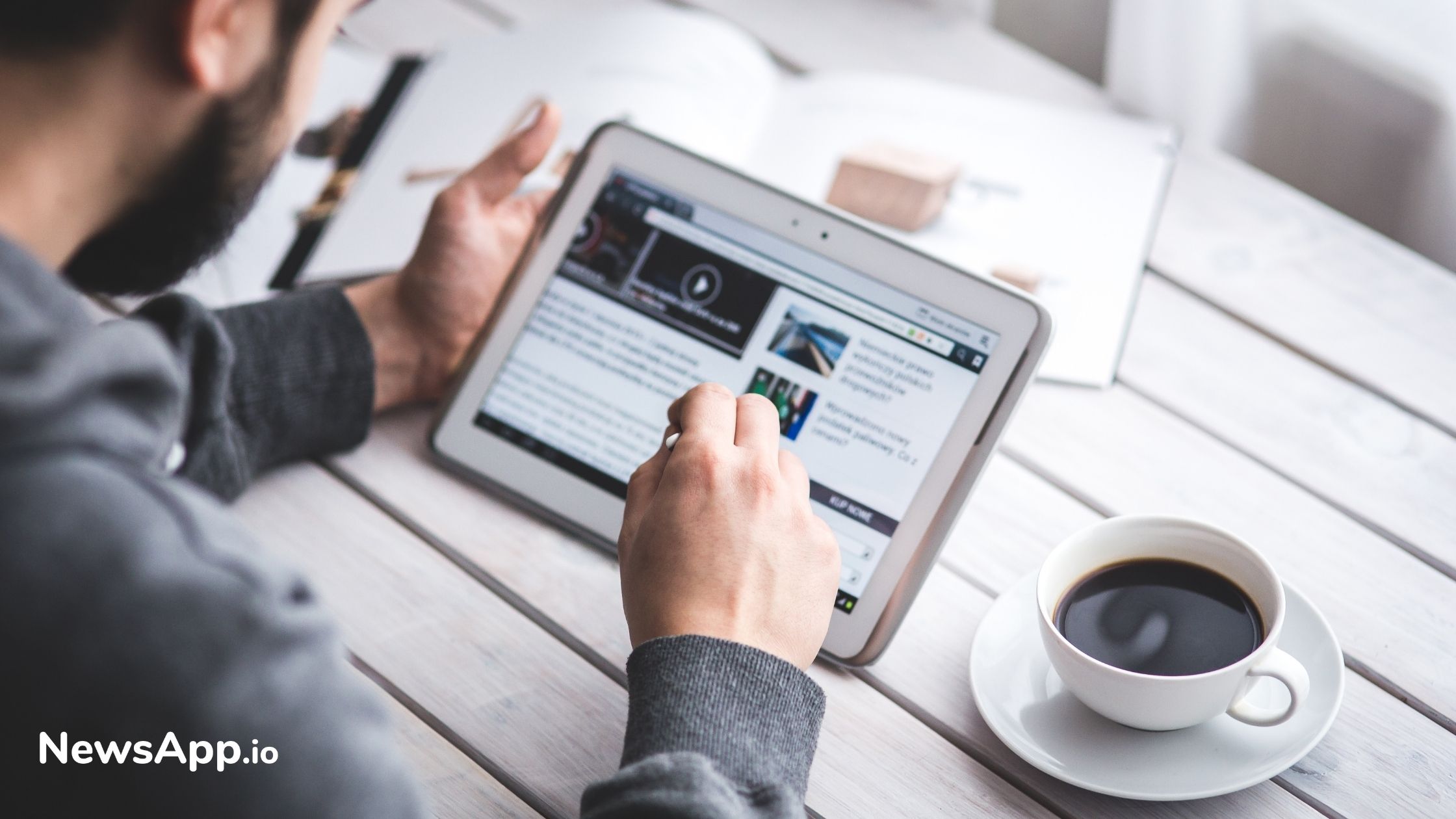 Apple Doubles its Market Capitalization in the Span of 2 Years, Reaches $2 Trillion Mark
Apple's stock market value recently hit the $2 trillion mark. On Wednesday, the shares of the company rose to around $467.62, making its market capitalization to surge. The overall increase in the stock now accounts for about 1.2%. This also means that Apple will cover about 7% of the total of the S&P 500's market value. 
Apple is the first company that has been able to double its market capitalization in a span of 2 years. Moreover, the rise in market capitalization has taken over the GDP of Brazil, Australia, Canada, and other countries. 
The California-based firm, Apple, has seen a huge growth of about 60% during 2020.
Apple
is now working towards making its phones more affordable for its users and the recent launches by Apple are a proof of the same. 
Apple is also set to start with the process of the stock split by the end of this month. It will follow the four-for-one rule for the splitting process. The idea behind this move is to make its shares better access to the investors. 
Read more at gadgets.ndtv.com