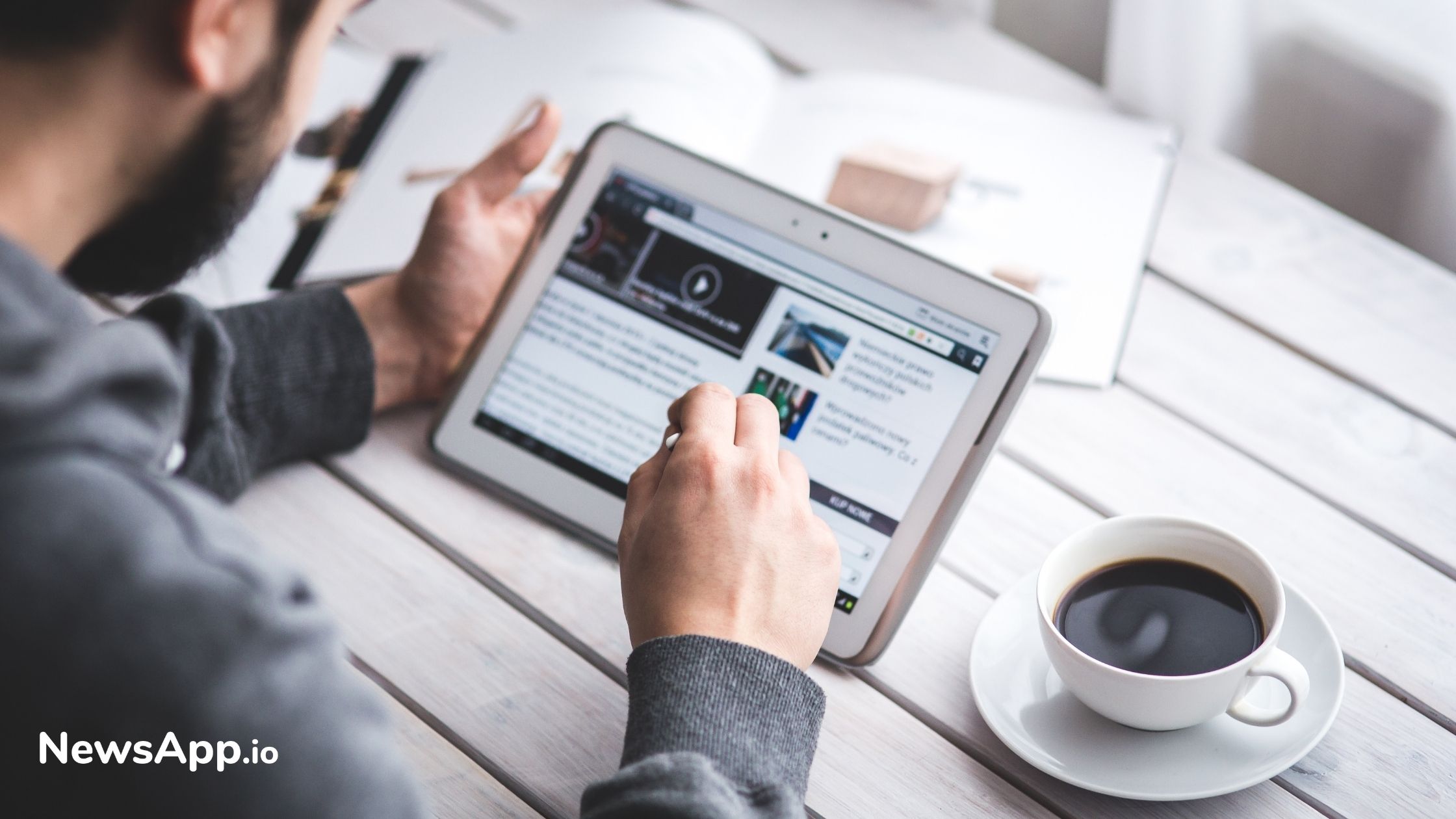 Google to soon Introduce its New 'Shoploop' app
Google too has been coming up with a lot of new and improved features on its platform. Apart from that, it is also working towards bringing its new experimental app. Recently, it is planning to bring in its new app. The app is named as Shoploop.
The the idea behind this new app is to basically get users the experience of both Entertainment and Shopping at the same time. The app will allow users to get the real-life feel of products through this video interactive app. 
The benefit of this app would be that users are not required to physically visit the store. Google's in-house team known by the name 'Area 120' has been responsible behind the invention of this app. The app will be available for the mobile as well as desktop. 
As of now, the app will is said to be rolled out soon. Some of the features that the users can use with the app include the following :
- Trying products 
- Recommending the products 
- Helping others to shop with the help of videos 
The videos will be less than 90 seconds. The app is an exciting and unique way for customers to choose among different products. Users can also go through some real and authentic reviews by other users. 
Similar to the other shopping websites users can save the product they like or head over straight to buy the product on the merchant's website. They also have the option to choose among a variety of Shoploop creators and also share their videos with your friends and others. 
With these moves,
Google
tends to highlight the fact that is focusing more in the line of beauty industry. The main focus remains on content creators, publishers and online store owners. 
Read more at news18.com