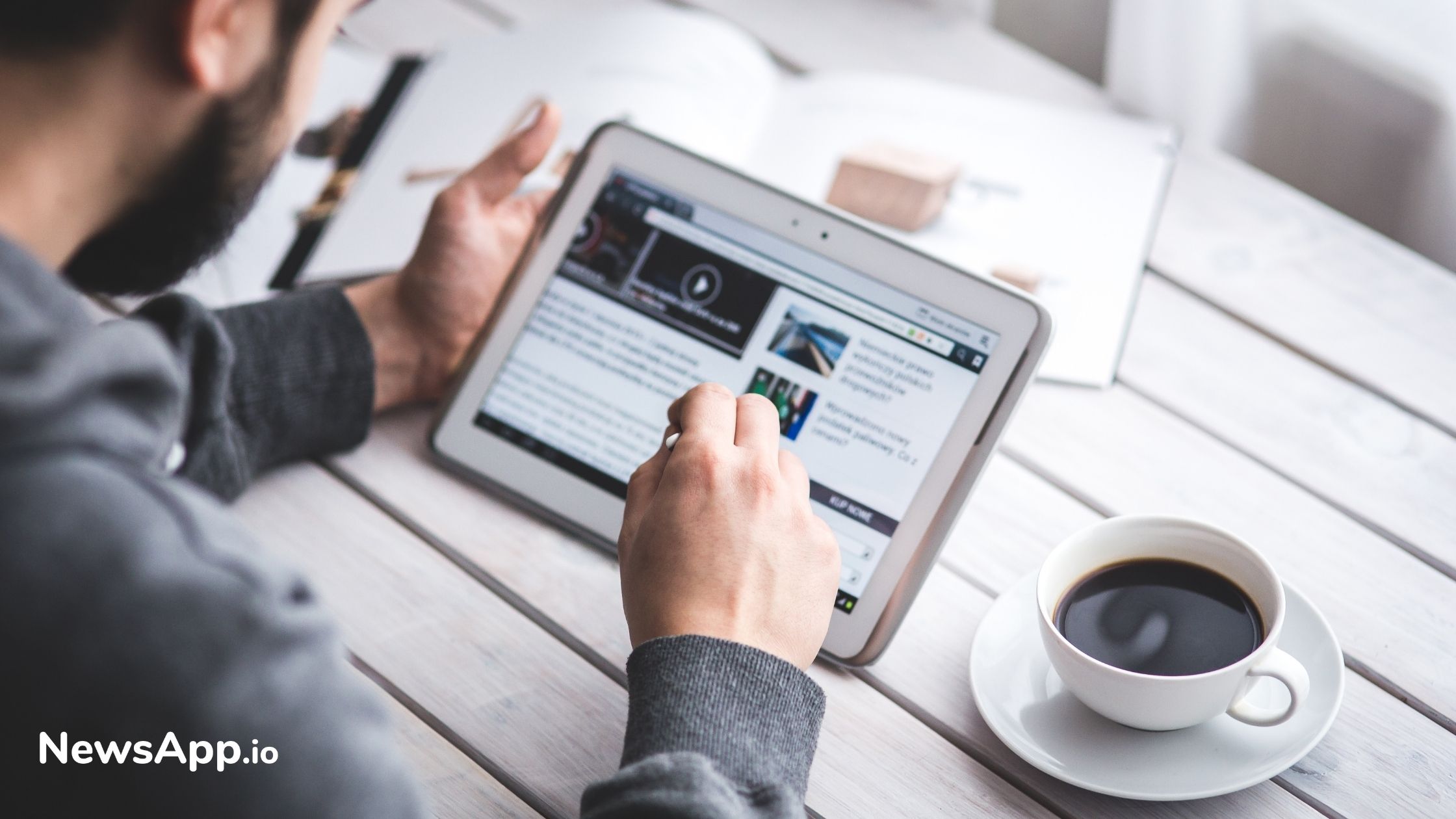 Microsoft Edge - The Emerging Rival To Firefox??
The battleground for the best web browser has many players in it.
Google Chrome
, the ruler of the web browser, occupies the number one position. Following that,
Microsoft Edge
appears to be on the second position leaving Firefox way behind.
However, is Edge worth giving importance? 
Firefox once ruled the second position when it came to web browsers. The situation has now turned upside down, and Microsoft Edge has acquired the second spot. A lot of new changes and improvements can be seen in the updated Microsoft Edge browser making it the 2nd most used browser. 
The market share of Edge has overtaken that of Firefox, especially over the last few months. The increase in its market share has put Edge in direct competition with Google Chrome, the number 1 web browser. 
Microsoft Edge has undergone the process of transformation and has come out with some promising new changes. Mozilla Firefox had emerged to be an alternative to Google Chrome some years back, and it made sure that user privacy was given the top priority. 
Edge, too had its own set of issues, but due to its improvements and focus on improving the security issues, it looks better. Now, the battleground seems heated up between the war among Edge VS Firefox. So what would be your choice?
Read more at forbes.com