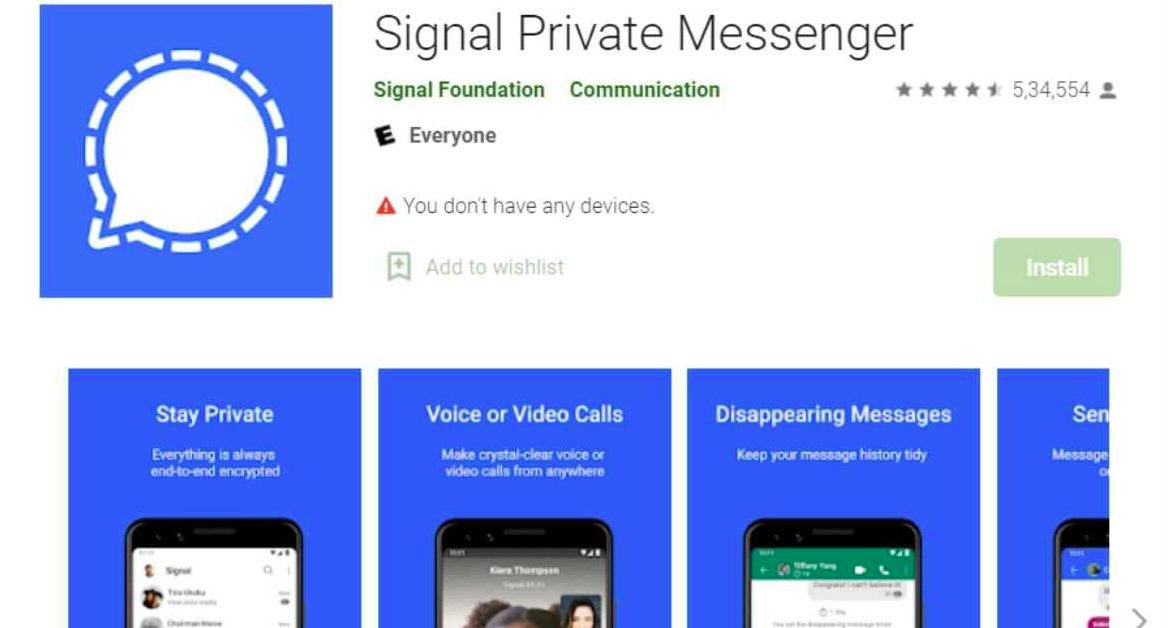 Signal Might Emerge to be the Next Most Loved Messaging Platform
WhatsApp holds a strong position in the hearts of millions of users when it comes to being the most popular messaging app. However, with the arrival of Signal, things might soon take a drastic turn. Especially since the time, WhatsApp was acquired by Facebook, many users have doubted and have switched to other apps.

Amid this chaos, Signal has leveraged the situation since it places prime importance on the privacy of its users. It also supports the encryption of messages.

Signal is also seen working towards releasing its desktop app, which will not be part of a web-based bandaid. Recently, the platform released a voice and video calling feature for its mobile app. The company is also planning to bring in the group calling feature on its platform.

With the recent changes and efforts put in by Signal, WhatsApp now needs to buck up so it remains in the top position of being the number one messaging platform. 

Read more at www.digitalinformationworld.com