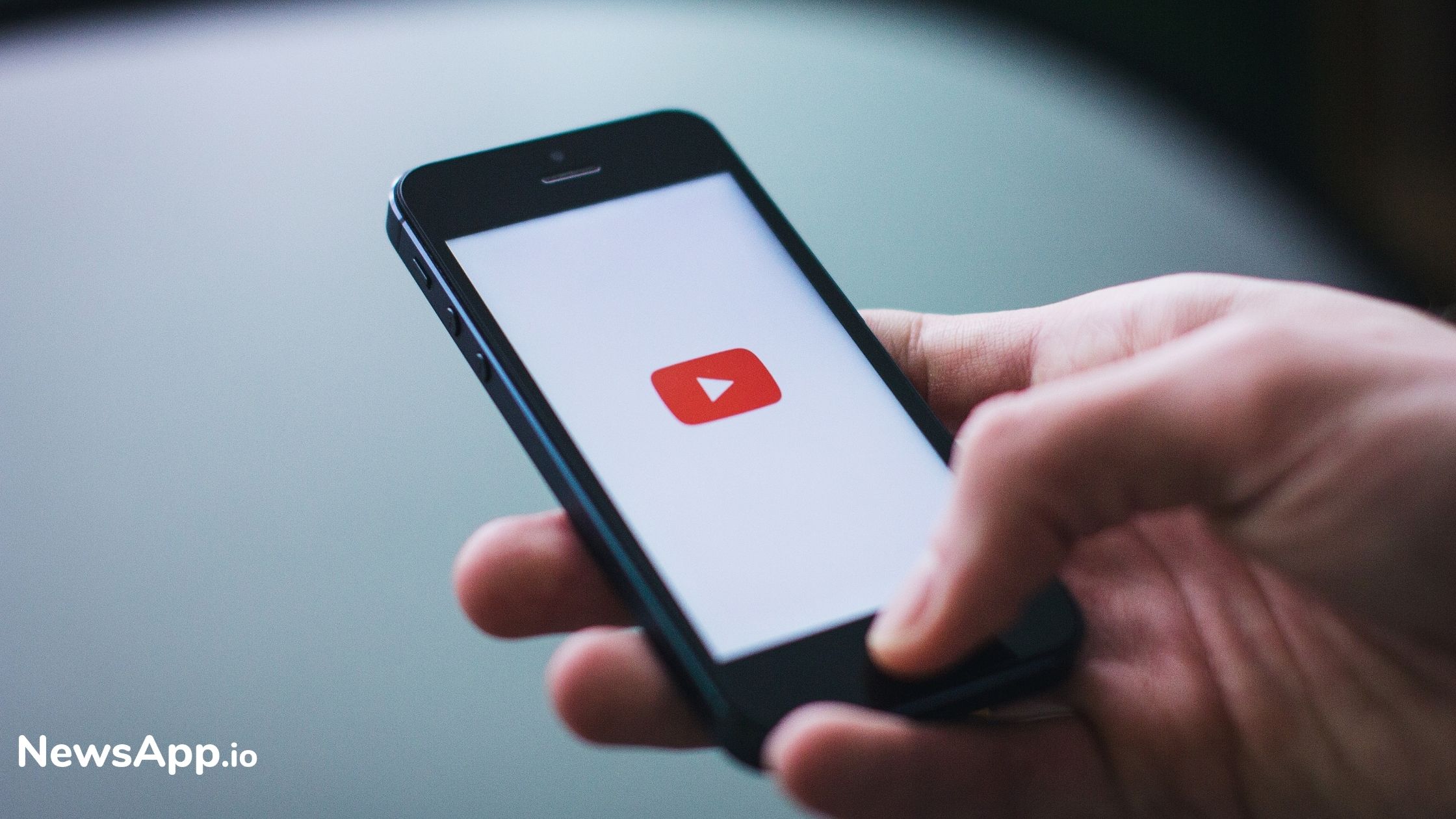 A Wonderland for Content Creators - YouTube
YouTube
, the land of content creators, has never been this popular before. It is bread and butter for millions of users worldwide that have emerged to immense popularity through their video content. Especially, during this lockdown, the level of engagement on the platform has reached new heights.
YouTube seems like a paradise filled with some of the best content creators making huge money through their videos. Content is created in various forms on the platform that includes advertisements, endorsements, review videos, etc. 
Individual creators on YouTube offer a process whereby their fans can go for paid subscriptions. Through this subscription, users can get access to some of the exclusive content from the channel. 
The majority of the creators on YouTube earn by the simple way of advertising. However, during the past few months majority of content creators on Youtube have started looking for alternative sources for creating money.
 It is always better to keep looking out for opportunities rather than making your vision narrow. 
Read more at forbes.com