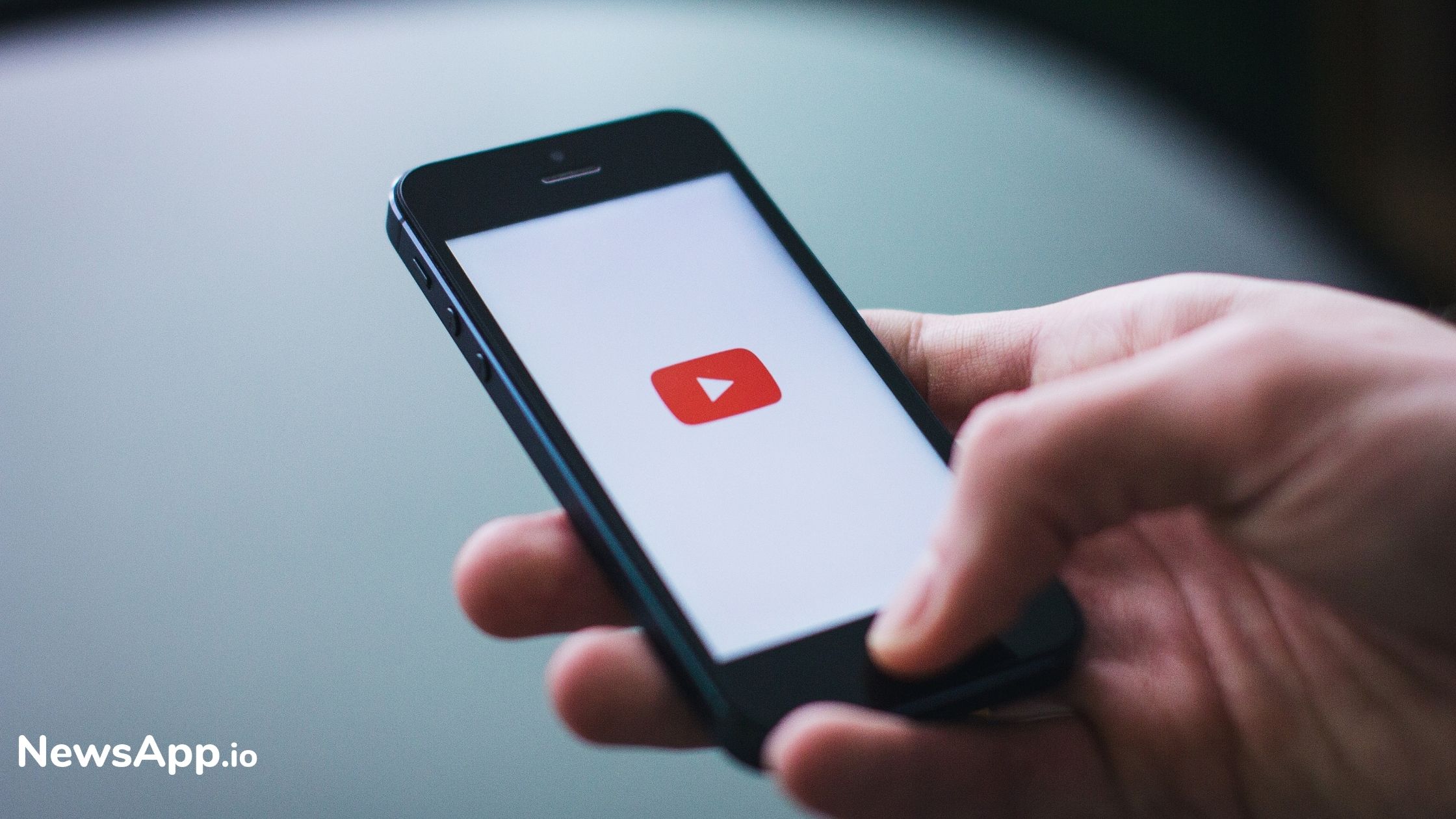 YouTube Studio Comes with New Exciting Features
The current pandemic situation has made many social media platforms to introduce new features for their audiences. The most popular among them being
Facebook
. However, does not seem to be far away. In these times of lockdown, YouTube has surely come out and become more engaging.
Recently, Google seems to have added quite a few new features which include the following:
- Add Data on other Videos watched by viewers 
- Advanced Audience Retention Metrics 
These new features are likely said to be a part of YouTube Studio. The new additions will add a whole new dimension to the array of audience's research efforts. This move by YouTube is basically a step taken in order to learn about your audiences in a better way. 
This will open a lot more avenues and opportunities for brands to get to understand their audiences in a better way. It will also help in getting to know what is currently trending. The launch of these features would start on a low scale and it will slowly lead to a large scale. 
The launch of the features is decided to be on the 15th of July. The features will be rolled out on a full scale in the upcoming weeks. Apart from this, YouTube also has something exciting to introduce and that is the audience retention chart. 
This chart will help in understanding how successful is your retention performance. If it is seen steeping down then you can take the necessary actions to improve the same. The new features are a step taken in order to understand what excites the customers and keeps them engaged. 
YouTube has also come with its new mental health assistance resources together with an updated list of YouTube Studio Dashboard. From today, these features are being rolled out on YouTube Studio.