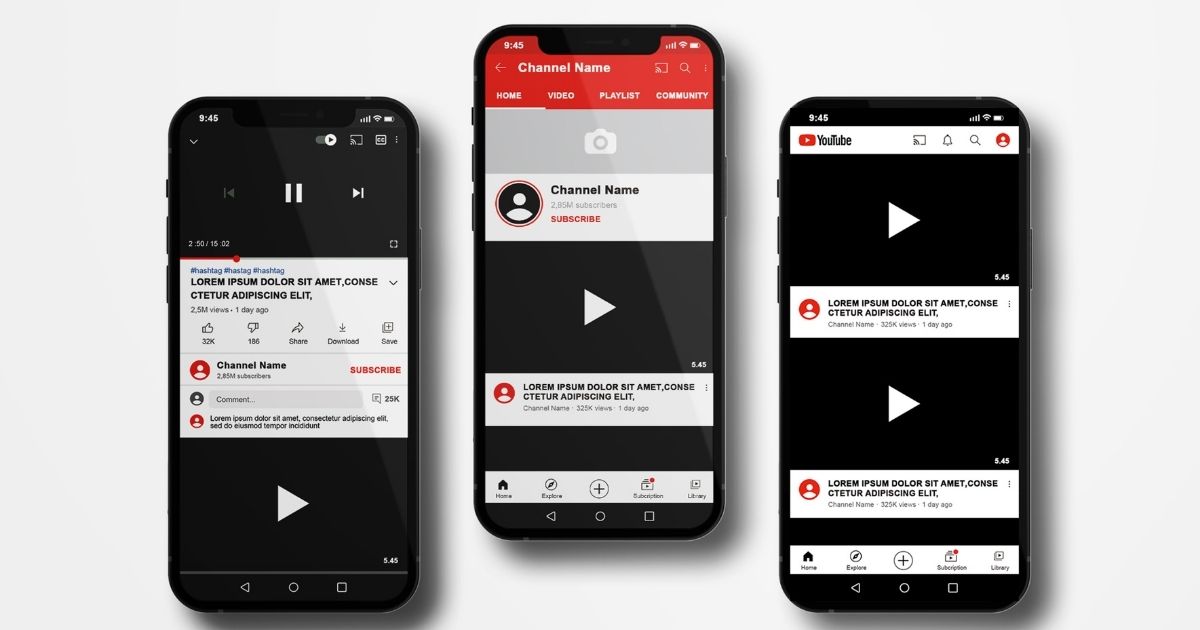 YouTube to bring in New Features aiming for an Effective Creators' Workflow
YouTube is on its way to bring a set of new updates targeted to improve creators' workflows. It will introduce new updates to YouTube Studio wherein creators can effectively get more from their work.

Here are four ways how YouTube is set to bring in these improvements :

1. Upload Defaults:
YouTube is planning to make upload defaults more effective than before. It will allow creators to customize multiple upload templates that were earlier related to only a single setting.

2. Upload From Drive:
With this introduction, YouTube will allow creators to upload videos from Google Drive. It will help creators to save time, bandwidth, and storage space on their devices.

3. Pre-Publish Checks On Mobile:
The Pre-Publish check feature will soon be available for mobile uploads. This pre-publish test will allow creators to resolve any issue that arises before the video goes live. It will, in turn, lead to avoiding potential violations of monetization and copyright policies as laid down by YouTube.

4. Highlight On Future Upcoming Features:
YouTube also threw light on features that are likely to come shortly. Among these include an auto-generation feature for video titles and descriptions. It is also working on a technology that will enhance thumbnails based on AI models. However, there is no specific date for the arrival of these features.

Read more at www.searchenginejournal.com