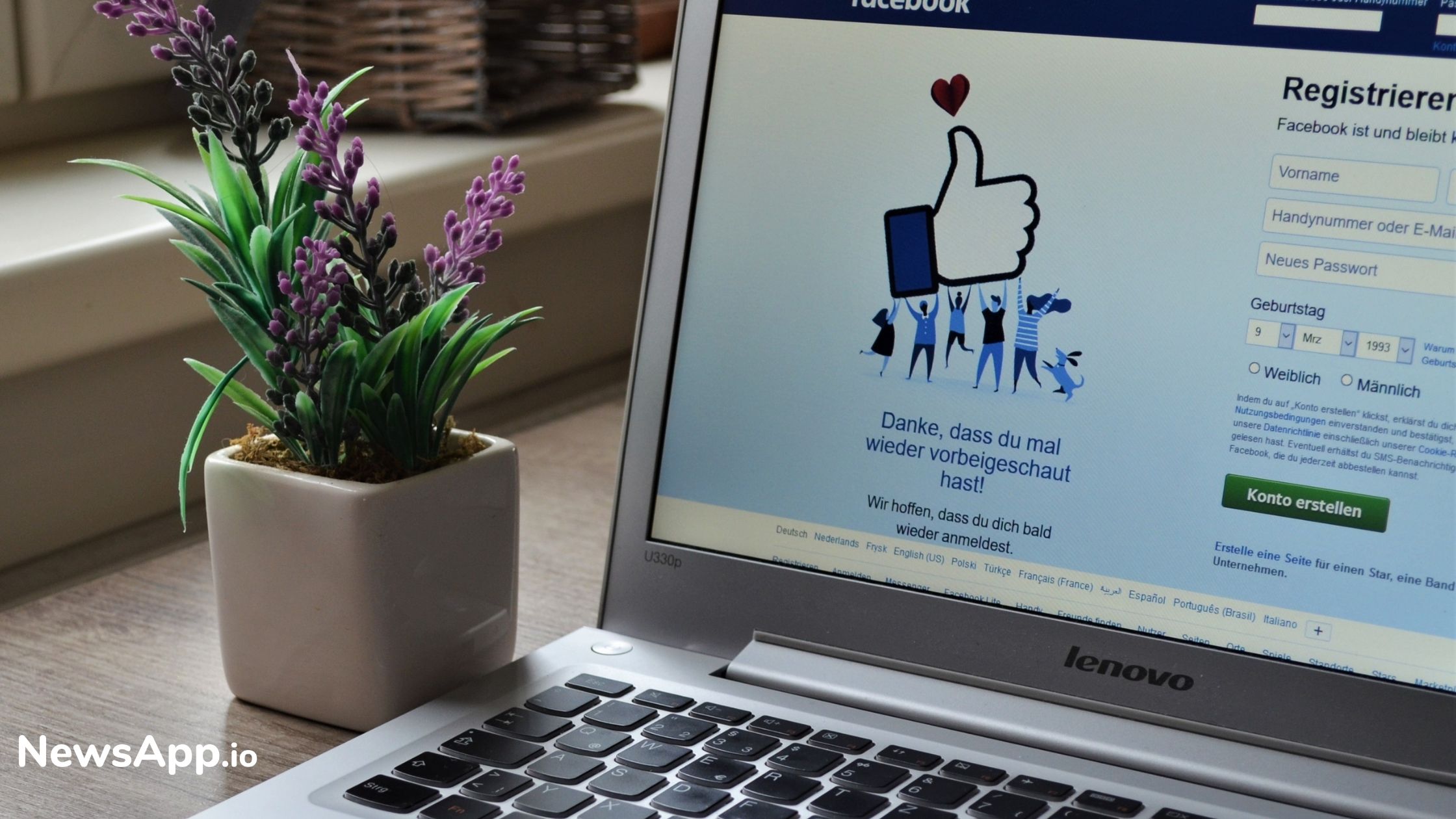 Facebook New Addition for Brands Related to the Current Pandemic
The current global crisis due to the COVID-19 pandemic seems to be long-lasting. It has brought businesses of all kinds to a halt. Amidst, all this chaos Facebook seems to have come up with a way that will aid brands through this global pandemic.
Facebook seems to have worked up and has now introduced a set of new and improved features for Marketers to help them come out of this pandemic. Facebook has released a lot of advanced features stated as follows: 


It has recently brought a new guide, especially for Marketers in order to try new approaches related to advertising. 


Instagram, that is part of Facebook, will now allow sellers to sell their products through their platform. This has been introduced under the tag 'Shops'. 


The new rules have also brought in support for SMB's on both platforms Facebook and Instagram. 


During COVID-19, Facebook has brought in New templates so that their messages can be conveyed in a better way. 


The Creative Monetization Program on Facebook has been given a lot of analytics tools and other Ad options. 


Facebook has also made its entry in the field of VR offices. 


Apart from the above, Facebook has also announced new and improved and for its Messenger platform. A few of the additions include Group Video Hangouts. 


Facebook has also brought in a series of sessions related to education. This is specifically related to the group admins. 


On its Messenger platform, Facebook has come up with a new COVID-19 Community Hub.


CrowdTangle which is owned by Facebook has come up with a range of new and different search tools and also content tracking related to COVID-19. 


The above different tools and changes by Facebook are a step by the social media giant to help businesses and marketers to grow the business. The current situation surely seems to have a major impact and the above ways might be like an icing on the cake. The different tools will surely help marketers in strategising their marketing objectives. 
Read more at socialmediatoday.com