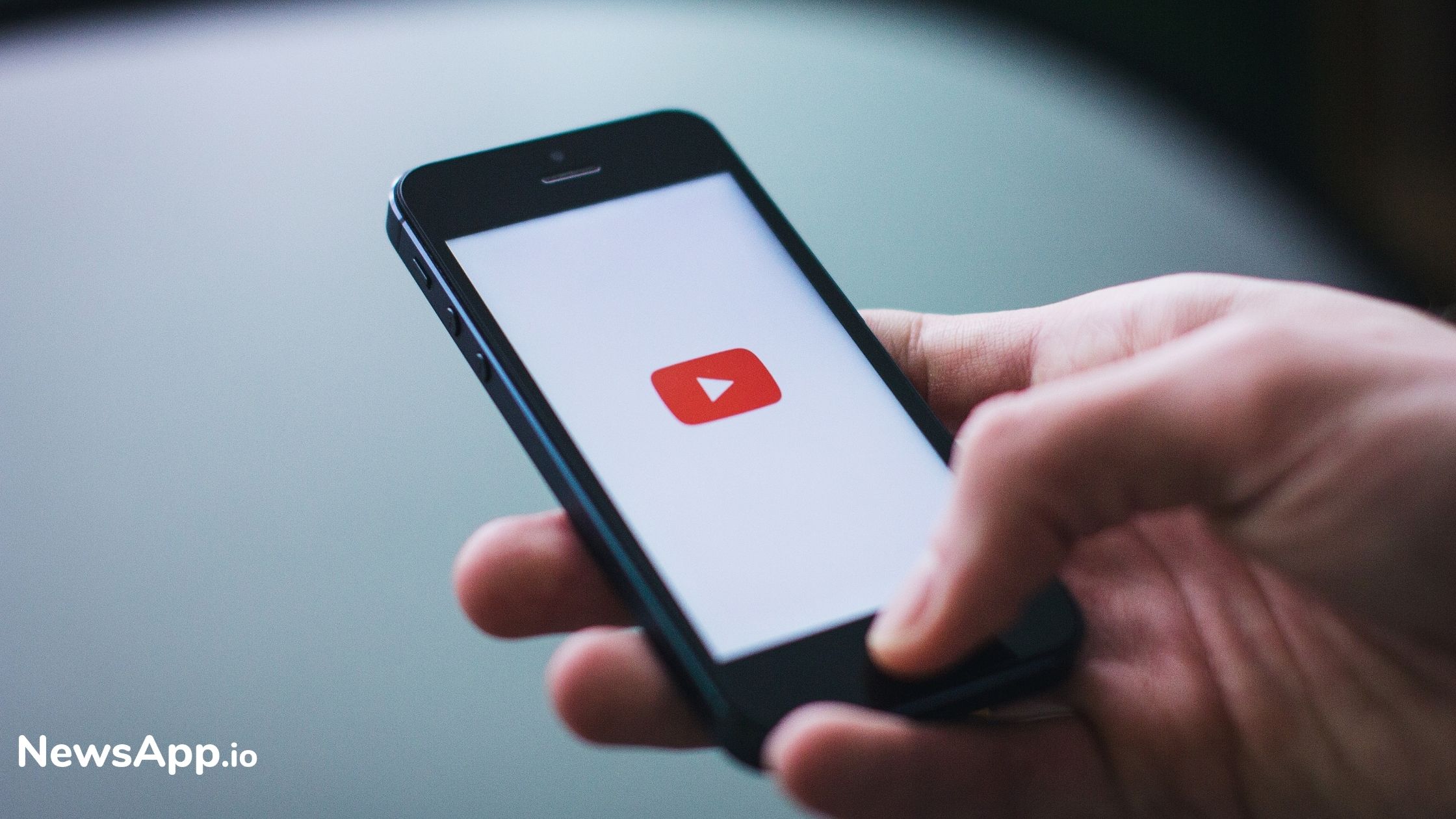 Converting YouTube Videos into GIF's is now Simple
Messaging in today's time involves more than sending a simple text. It includes smileys, images, videos, and GIFs. GIFs that are Graphics Interchange Format is an image that is said to be moving. They tend to add an element of fun to your texts. 
YouTube
being the most popular platform, sees millions of users each day. Most of the time when watching the videos, people tend to find funny and hilarious parts of the video. They would further like to convert it into GIFs and send it forwards to their friends. 
With the help of the following steps, you can easily convert certain parts of the YouTube videos into GIFs. A detailed description is discussed in the following part :
1. Link Paste-In order to start with the process, copy the link of the video that you found interesting. It can be any video like a movie clip, a song, etc
2. Giphy.com - Once you have copied the video link, head over to Giphy.com, and create your account. Giphy is a popular option when it comes to creating high-quality GIFs. 
3. Create - After the completion of account creation, you will come across a tab that says 'Create'. Click on this tab that is opposite the 'Upload' tab. 
4. Add URL - On clicking on 'Create', you will come across a screen wherein in the 'Add Any URL' tab paste the YouTube link that you had copied in Step 1. 
5. GIF Maker Tool - Once the URL gets pasted, you will now be taken to the GIF-maker tool. In this tool, add the time and duration of the video that you wish to convert it into a GIF. 
6. Customize - After the above step, cut the GIF as required and hit on the 'Decorate' tab. 
7. Captions - To decorate the GIF's, you can add text, change the font text, the color, etc. 
8. Uploading the GIF - After the GIF is prepared, press on the 'Continue to Upload' tab.  
9. Save the Uploaded Image - Finally, proceed towards saving the uploaded image to your desired destination. 
Giphy.com is one of the most popular and easy ways to convert videos into GIFs.
Read more at mashable.com