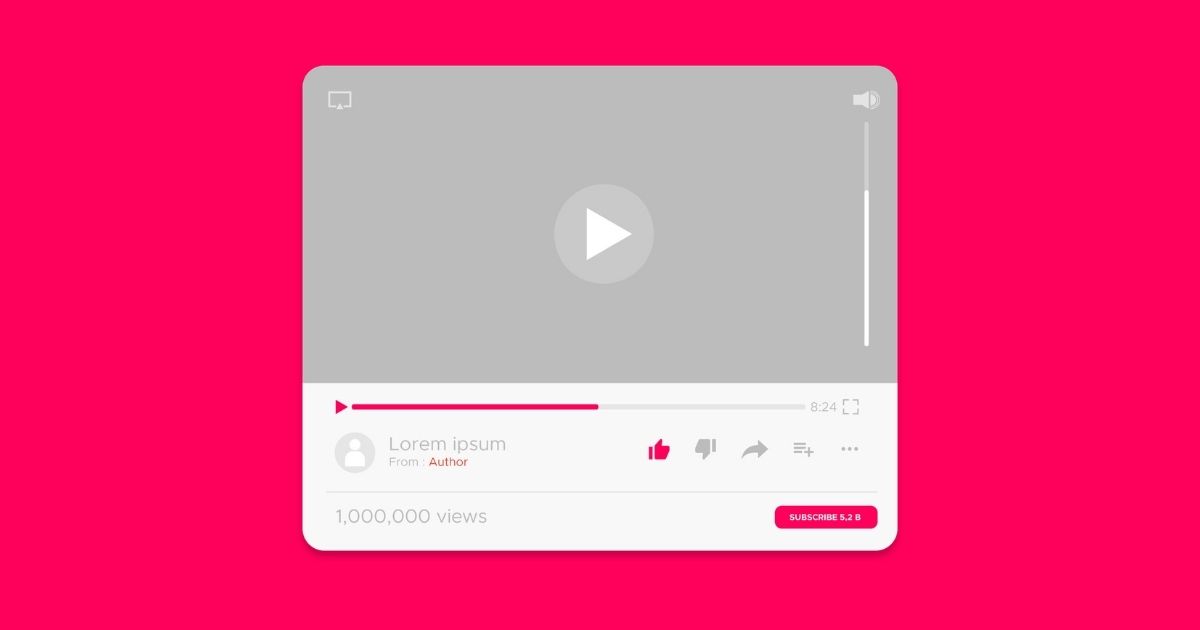 Now create Budget Friendly Videos for video Advertising using YouTube Ad Builder
Video ads are an effective way to maintain brand awareness. However, in the wake of the pandemic, many advertisers have reduced their advertising budgets when it comes to video advertising. For a budget-friendly video ads option, YouTube ad builder seems to be a perfect choice. 
Businesses should create effective video ads rather than pricey video ads. YouTube's video ad builder will allow for budget-friendly building of video ads. It is considered the easiest, fastest, and most flexible way to create a video for video advertising. 
Businesses have limited access to resources for producing, shooting, and editing videos to start from scratch using YouTube's video ad builder. 
For using YouTube ad builder, here are five steps that you must follow: 
- Deciding the strategy
- Finding Assets 
- Selecting the perfect Layout, Font, Colors & Music 
- Finally, upload to the YouTube channel and start using 
Currently, though available in beta, it can be availed by advertisers wanting to sign up. Start by filling a form requesting access and then wait for around five days to gain access.
Doing simple videos is still possible through YouTube Ad Builder.
Read more at www.searchenginejournal.com