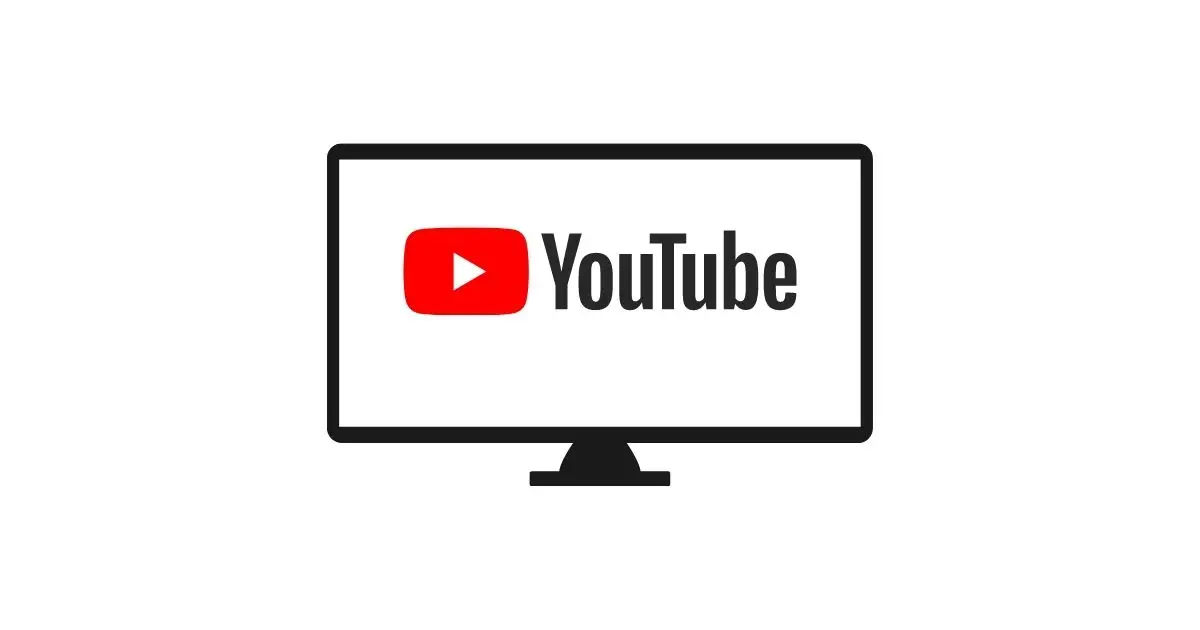 YouTube brings in New Features Targeted towards Sports Fans on YouTube TV
YouTube is all set to welcome new features on YouTube TV. The new features include - 4K, downloads, unlimited streams, and more. These new features will be much loved by sports fans. A 65% increase was witnessed by YouTube on TV screens of its sports videos.

YouTube plans to extend the level of control to its sports fans by allowing them to catch up on the live stream or watch the DVR recording later on. The platform is also set to add a Medal count for event participants that will be displayed next to other relevant statistics.

The 4K plus is said to be available for $19.99 a month. TV viewing rose in popularity during the pandemic as people resorted to watching TV during the pandemic.

The upcoming features will provide marketers with a new opportunity to reach more people and tailor their strategies.
Read more at www.socialmediatoday.com