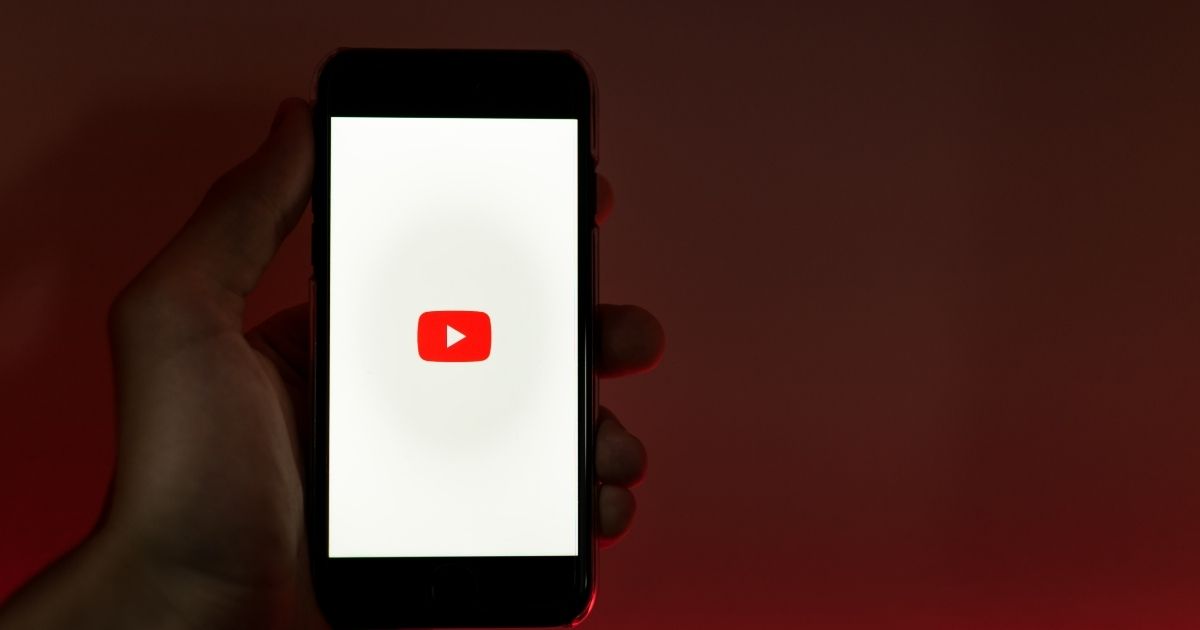 YouTube Highlights the Impact of 'Shorts' Videos on the Channel Performance
YouTube had recently launched the new 'Shorts' option in India. The feature is now available to a majority of users and can be a great way to boost engagement and reach on the platform.

YouTube has highlighted certain facts about how the Shorts feature is analyzed. The platform has stated that there is no difference between the analysis of Shorts as well as regular videos.

It is possible to see the number of views on 'Shorts' through the 'Traffic Source Type' card. Moreover, YouTube has stated that due to a high number of shorts videos, there is a likelihood that the average view duration might get affected.

Additionally, the platform plans to move away from the shorts views from the revenue per mille (RPM) stats.

It is also noted that the shorts clip are garnishing a higher amount of views as compared to the actual videos. However, the feature is yet not available in a majority of other regions.
Read more at www.socialmediatoday.com