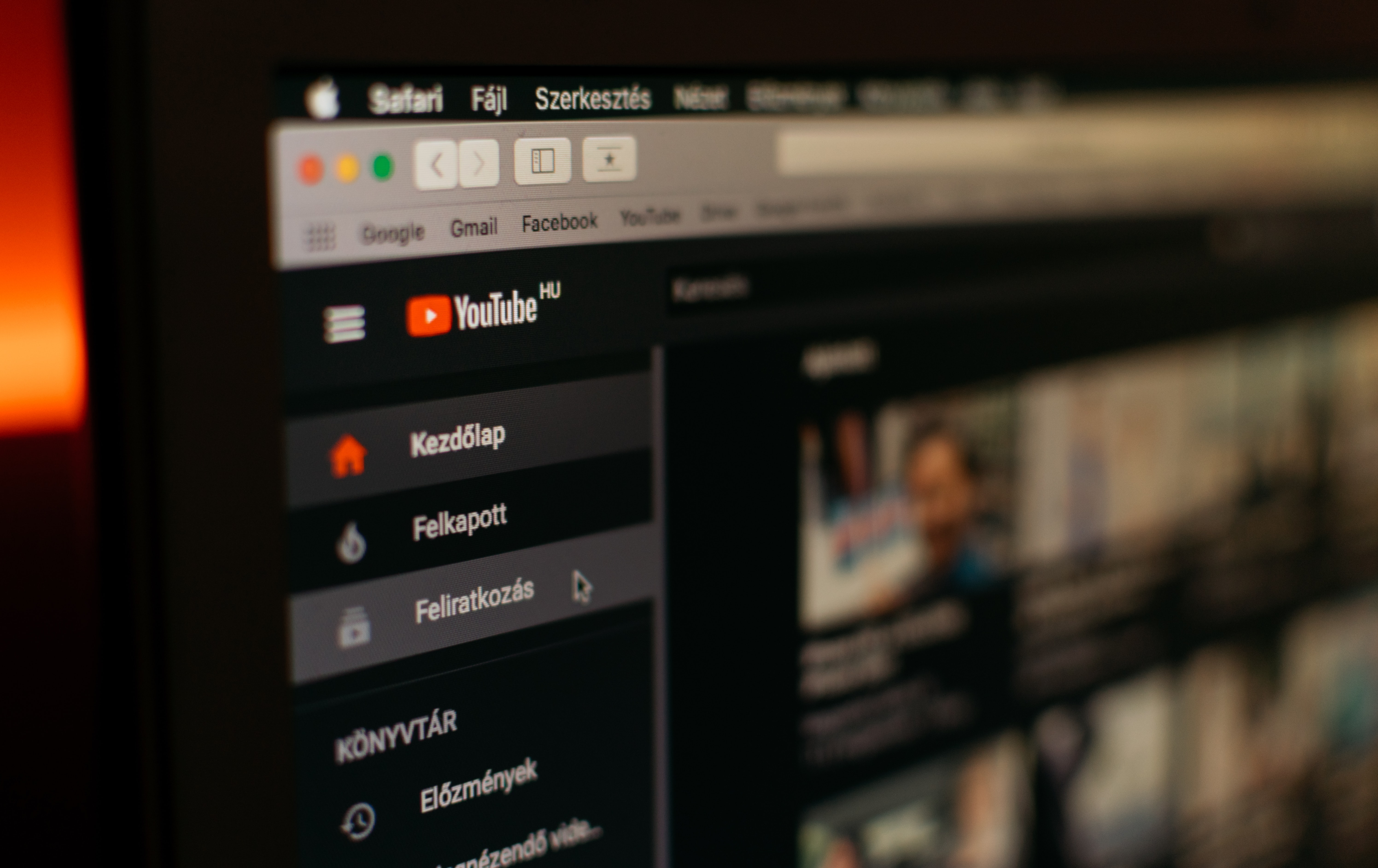 YouTube's New 'Clips' Feature being Tested Among Selected Users
YouTube is testing its newest feature named 'Clips'. The latest feature will enable users to generate a clip from other creators' live stream.

Clips will let users create videos within the range of 5 to 60 seconds from a live stream. Users usually find something interesting, for example, a funny quote, a motivational saying, or a loving expression.

The clips feature will be extremely helpful for the creators' channels since every time a clip gets shared from the creator's live stream, it will drive traffic to the channel.

Clips have been in town for quite a while however YouTube is seen testing it now. The worldwide release of the feature is not yet disclosed.

As of now, Clips is being tested, among a small group of people.

Read more at www.searchenginejournal.com