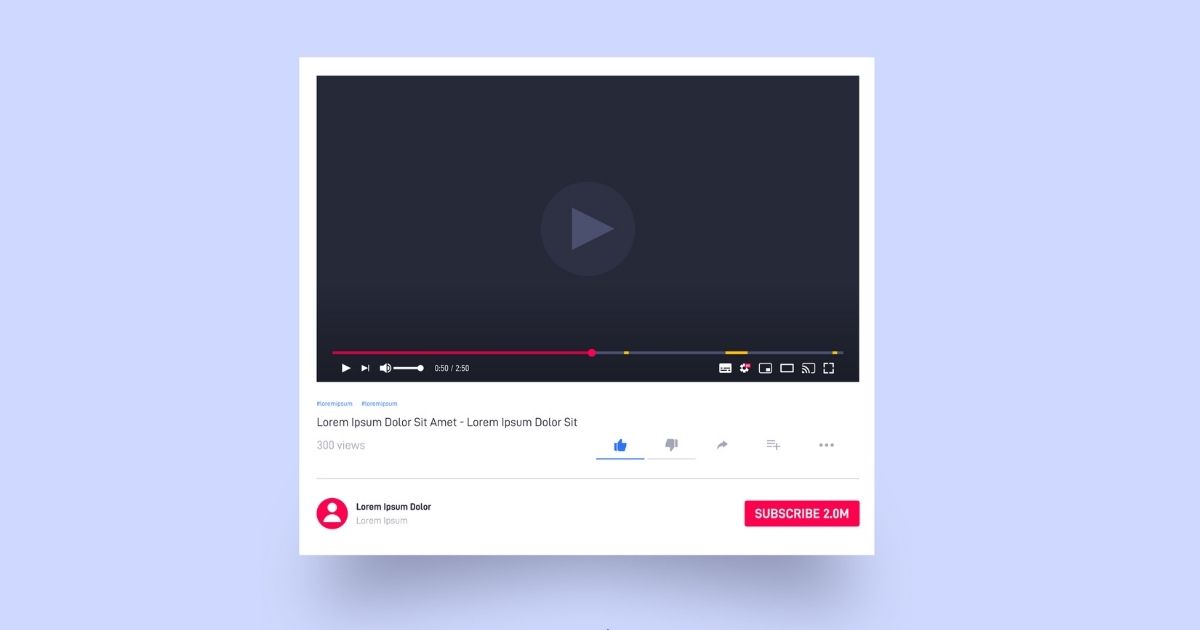 YouTube starts testing a New Hiding Dislike counts option on Creators' Videos
YouTube is set to bring in a significant change to its platform through the testing of a hiding dislike option on creators' video. The platform is planning to scrap the dislike button and implement a new design based on user feedback. Currently, this test includes a small group of users.

Users expressed that the dislike feature should work in favor of the well-being of the content creators. The platform aims to strike the right balance while improving the creator experience and at the same time not compromising on sharing the feedback with the creators.

In the test conducted the number of dislikes will now appear by the word 'Dislike' just below the thumbs down icon. The platform is waiting for feedback on this new change and then decides whether the feature needs to be rolled out to everyone or not. 

YouTube might be conducting the tests over a large audience in the upcoming weeks on Android and iOS.
Read more at www.searchenginejournal.com