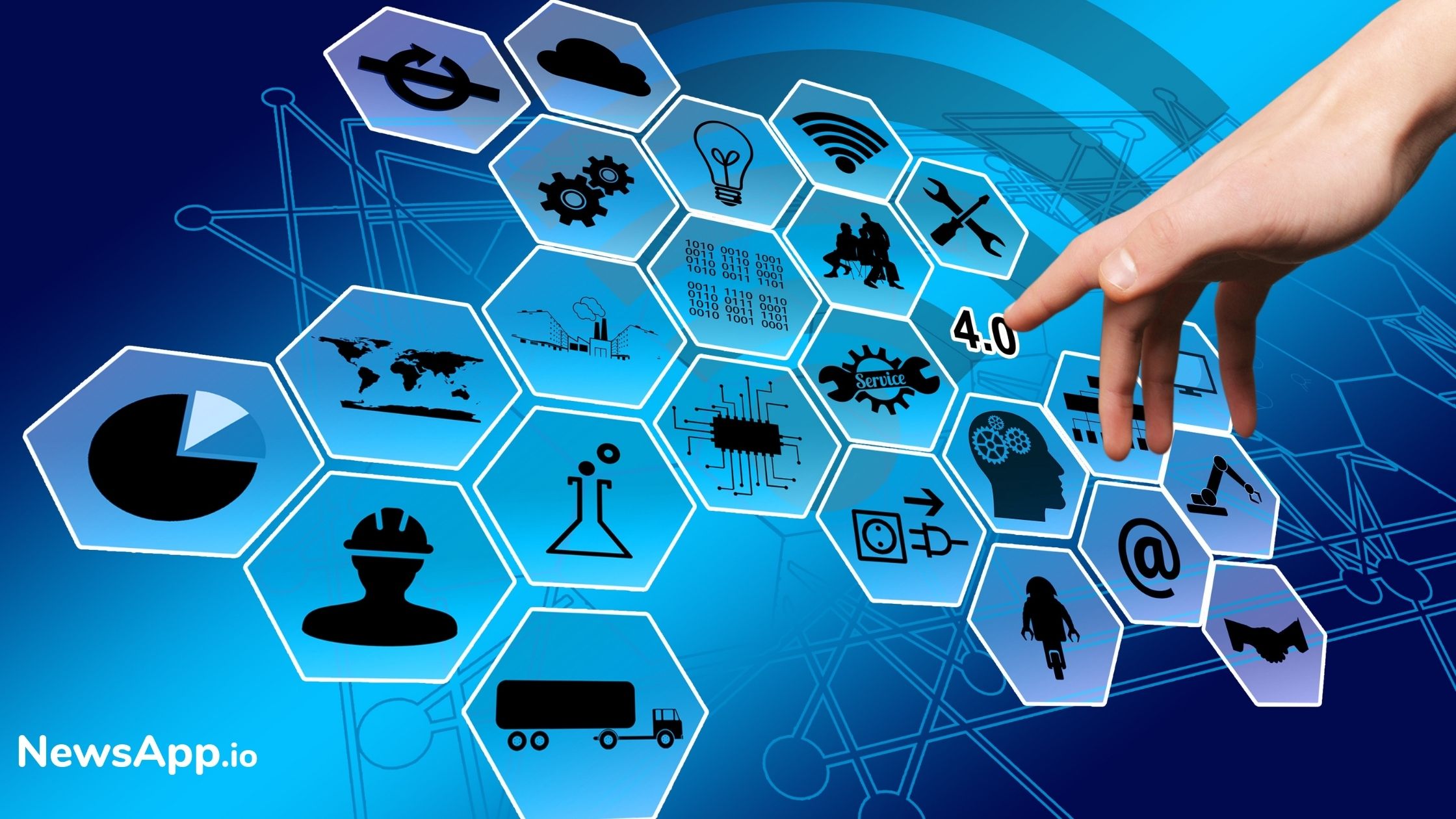 The Rising Importance of Search Intent
The modern-day search process is more of a complicated thing to understand. The driving factor for your searches does not merely include keyword density. In its latest live event,
Bing
has highlighted the importance of
semantic
and searcher intent. 
What is Semantic Search?
The word 'Semantic' means the essence of something. Semantic Searchhighlights the power of search engines to understand the intent and the contextual meaning of search phrases, thereby leading to a better search accuracy. It leads to more interactive search results through the application of different algorithms that includes concept matching, synonyms, and natural language. 
Semantic Search relies on two major factors :
A. Search intent 
B. The semantic meaning of search terms
How Important is Search Intent?

Search Intent is the 'why' behind the search query posted by users online. Several questions run in the user's mind while making a search query. Implementation of Searcher Intent will help in designing effective content strategies to address the audiences uniquely. 
Moreover, Search Intent holds a strong position when it comes to
SEO
. 
Bing highlighted that they are working towards a better understanding of the searcher's intent so that they can respond to their queries in a better way. For search engines to understand your query, it is essential to make use of simple words rather than exaggerating statements. 
Semantic search adds more meaning to search results while answering user queries and hence leads to better user experience.
Read more at searchengineland.com