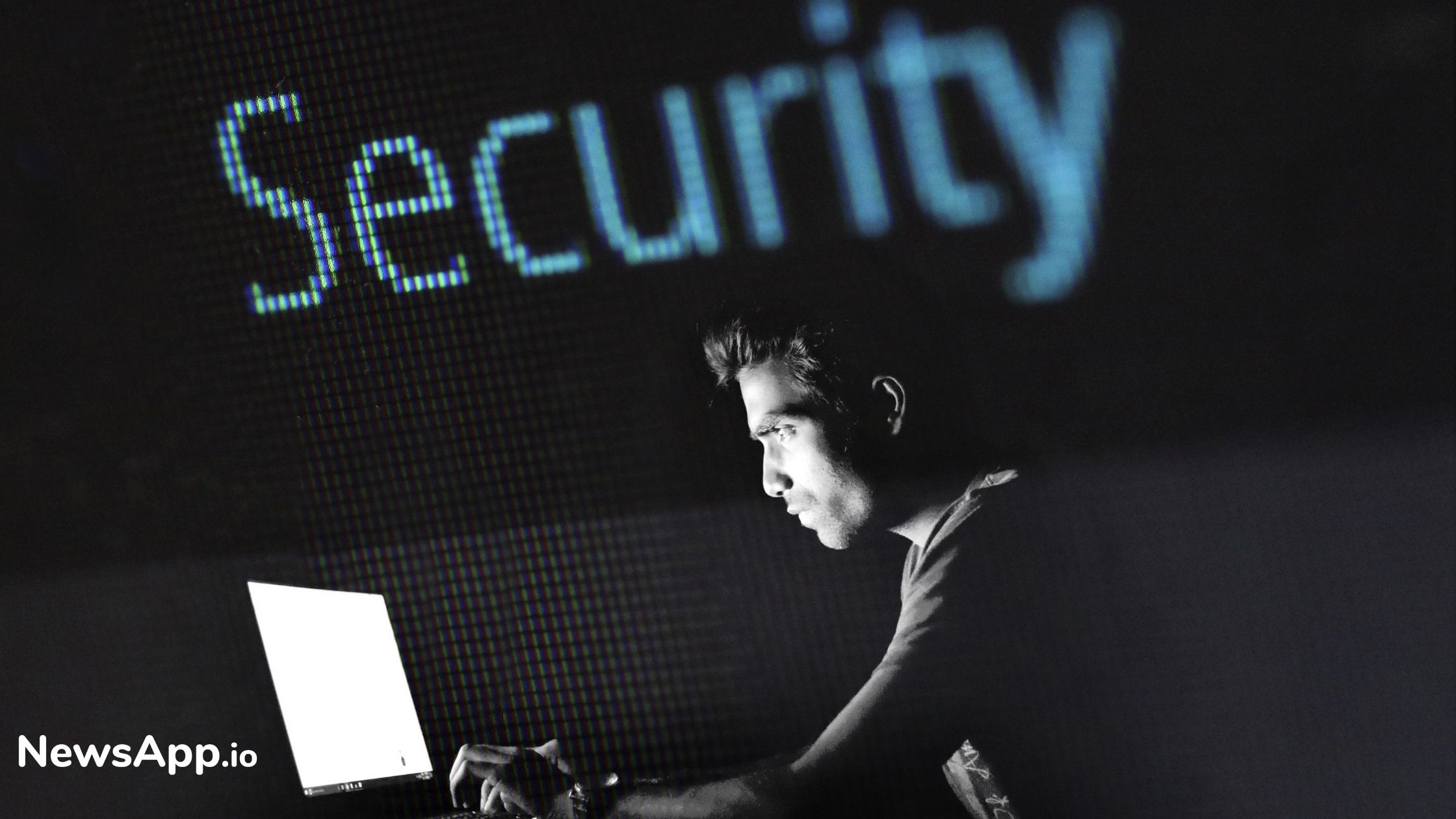 Cybersecurity Market to Witness Exponential Growth in 2020
The
cybersecurity
market is soon going to witness a boost in its growth. With the increasing level of data that is stored online, organizations should work on creating a plan towards the security of the data as well. Here is where the role of cybersecurity will come into the picture. 
Taking that into account, a considerable amount of rising spending in Cloud Security will take place. Looking at some of the latest findings, a thorough emphasis will be dedicated to major areas that include :
- Security Services
- Infrastructure Protection
- Network Security Equipment
- Identity Access Management
- Consumer Security Software
An in-depth look would include investing in areas of firewall equipment, intrusion detection, and prevention systems. Organizations are also diverting their attention towards testing cloud-based cybersecurity applications.
Cloud-based
cybersecurity is highly capable of performing better analytics and reporting.
Cloud-based cybersecurity focuses on enhancing the network infrastructure, thereby leading to enhanced protection and safety. Its importance cannot be underestimated since the security of data is the primary objective of any organization.
Read more at forbes.com