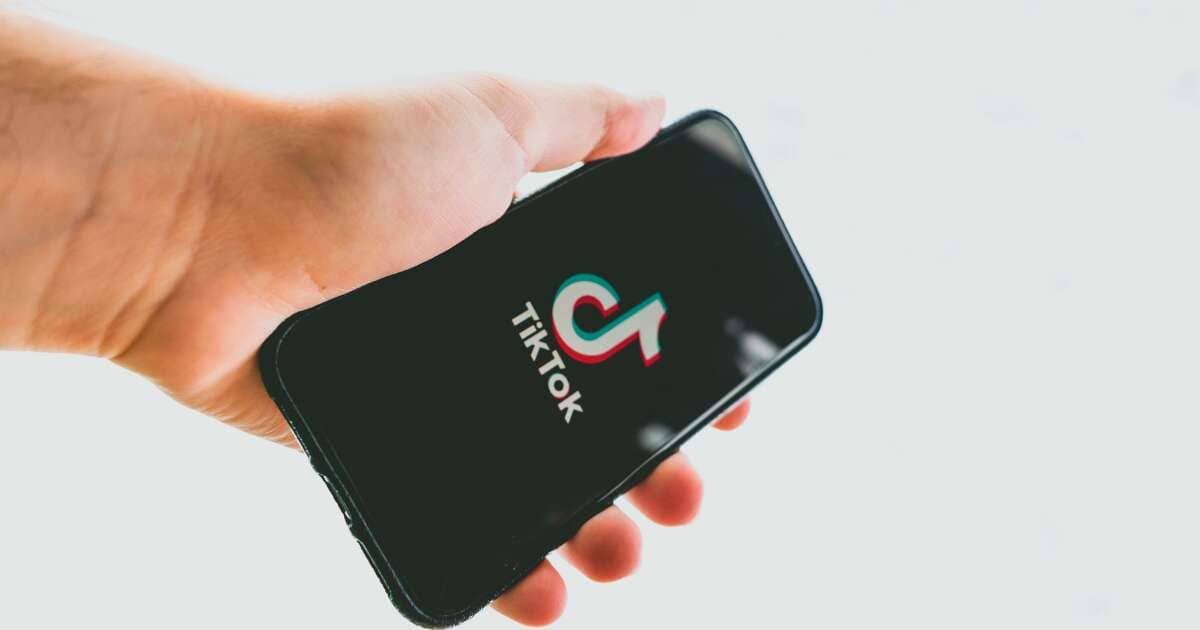 TikTok Partners with OpenSlate as a Step to Augment its Brand Safety
TikTok has announced that it will join hands with OpenSlate, a brand safety platform to help the company in strengthening the safety of its brand and not indulging in any kind of misuse of data. The collaboration will focus on verifying content that appears alongside branded ads and content.

The partnership will be a step to enable advertisers to better understand how their ads appear and how the content on the ads gets displayed. OpenSlate's tie-up with TikTok will help the platform to gain additional assurance that there is no misuse of data.

TikTok faced a lot of outrage owing to the misuse of data, especially of younger users, and hence saw banning of its platform in countries including India, Indonesia, and Pakistan.

However, with the new partnership with OpenSlate, it will allow advertisers to supervise and manage their placements effectively. 
Read more at www.socialmediatoday.com