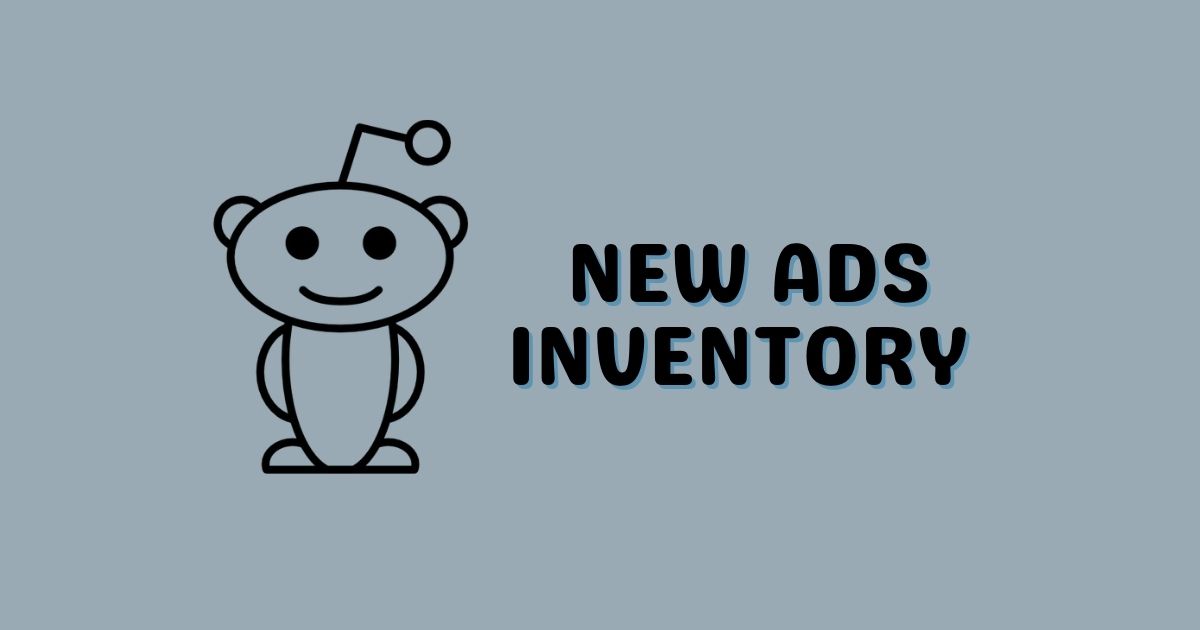 Reddit Releases New Inventory Options Including Expanded, Limited and Standard for Better Ad Reach
Reddit is offering new opportunities to advertisers allowing them to choose from different inventory options. Advertisers can choose from three tier levels regarding how the ads should reflect. Looking at the current state, the generation of content has increased in leaps and bounds. Hence, brand safety needs to be given due importance.

Inventory Type Options:
On testing the new inventory type options, many industries are happy with the new change and claim that it is less risky. Three new inventory type options are introduced, including :

• Expanded - The first option provides the maximum reach of content.

• Standard - Reddit recommends the standard option since it offers better protection

• Limited - The reach in this option is not widespread. But in terms of safety measures, it is the most stringent.

Apart from the above new options introduced, advertisers on Reddit could still exercise some control over the ads. Reddit provides advertisers with the ease to turn the comments on or off on their ads.

Read more at www.searchenginejournal.com