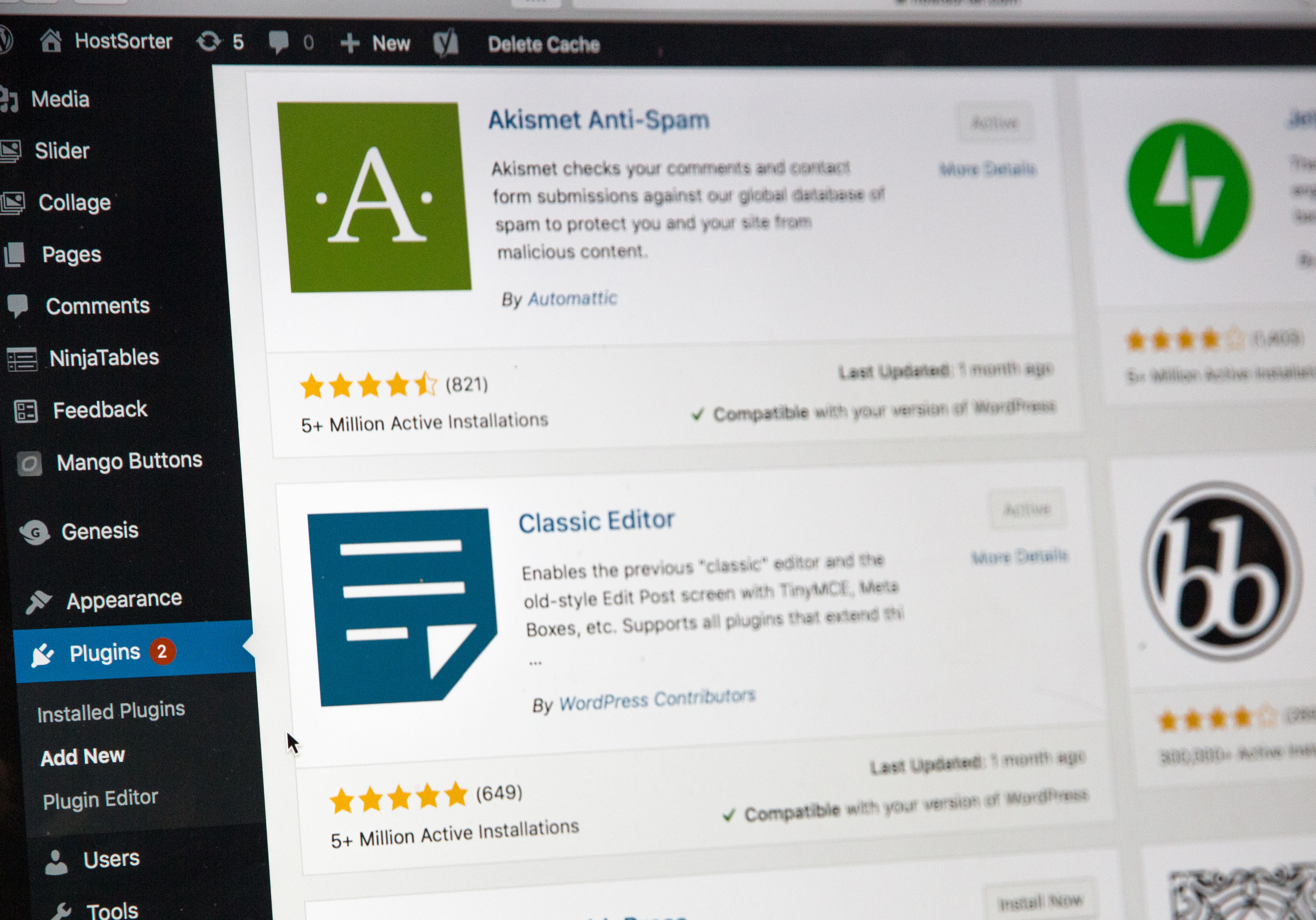 WordPress Witnesses Rise in the Number of Malware as per Latest Updates
The latest report has highlighted the upcoming threats witnessed in WordPress sites. Recently, the site seems to be targeted quite frequently with malware from pirated themes and plugins.

The common threats witnessed in WordPress includes the following:

1. Threat from pirated themes and plugins :
Over the past year, around 70 million malicious sites have been detected. 17% of these infected sites detected threats from a nulled plugin or theme. The most common threat was WP-VCD. To avoid this threat, it is a good idea, to legally purchase the plugins and themes.

2. Malicious login attempts :
Another threat detected in WordPress is the increase in malicious login attempts on the platform. Over 90 million such attempts have been made from 57 different IP addresses. It is advisable to use multi-factor authentication for stopping login threats.

3. Vulnerability exploits :
Around 4.3 million vulnerability exploit attempts have been made. The common forms of attack here includes:

- Directory Traversal
- SQL Injection
- Malicious File Uploads
- Cross-Site Scripting
- Authentication Bypass Vulnerabilities

It is best to use a firewall to avoid the exploitation of the vulnerability.

Read more at www.searchenginejournal.com