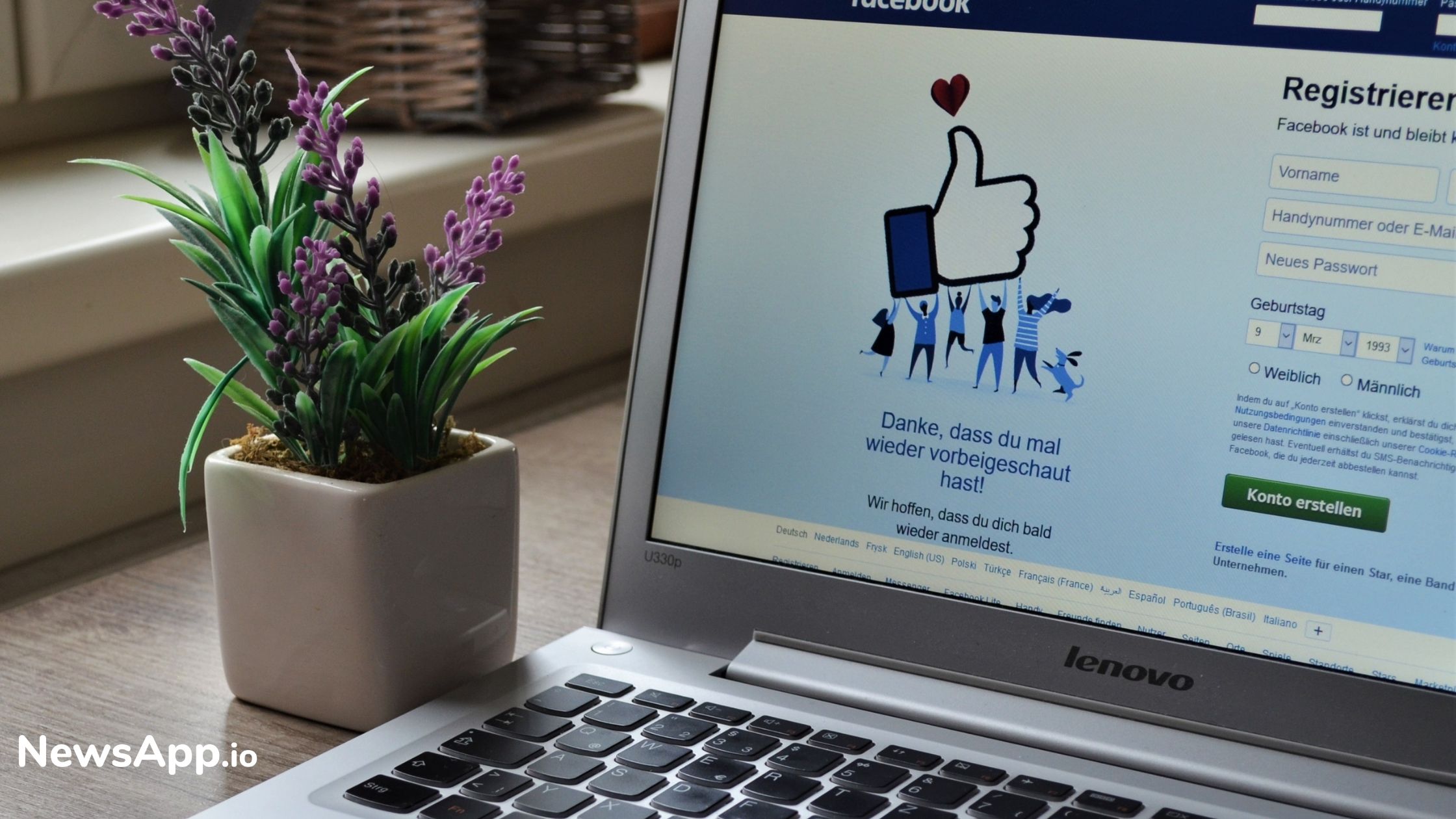 Facebook and Instagram all Set Towards Creating Inclusivity Teams
Facebook
and
Instagram
have together come up with a new feature wherein users will be able to create teams. The feature is basically related to address the study of racial bias on the platforms. The purpose of these teams will be to understand how Black, Hispanic, and other such minority groups in the US respond to the algorithms of the company. 
The teams will be designed specifically to study what leads to racial bias on the platforms. The different company's algorithms include
machine-learning systems
. The team on Facebook will be named as '
Inclusivity Product Team
' whereas on Instagram it will be named '
Equity and Inclusion
' teams. 
The team on Facebook will consult closely with the council of Black users and experts on the platform. They will also work towards consulting with the other product teams and give ideas regarding the design features in favour of the minority users of the platform. 
On Instagram, it was noticed the activity of the users that were considered black had got their accounts disabled with a 50% chance when compared to other users. Facebook claims that its apps do not collect any data on the basis of race and user privacy is still their top priority. 
Recently, it can be seen that both Facebook and Instagram are seen to be facing strong criticism regarding the way their products have an impact on people of different races and ethnicities. 
Facebook has also been targeted for not checking the facts of its content or rather moderating the content on its platform. 
Read more at indiatoday.in