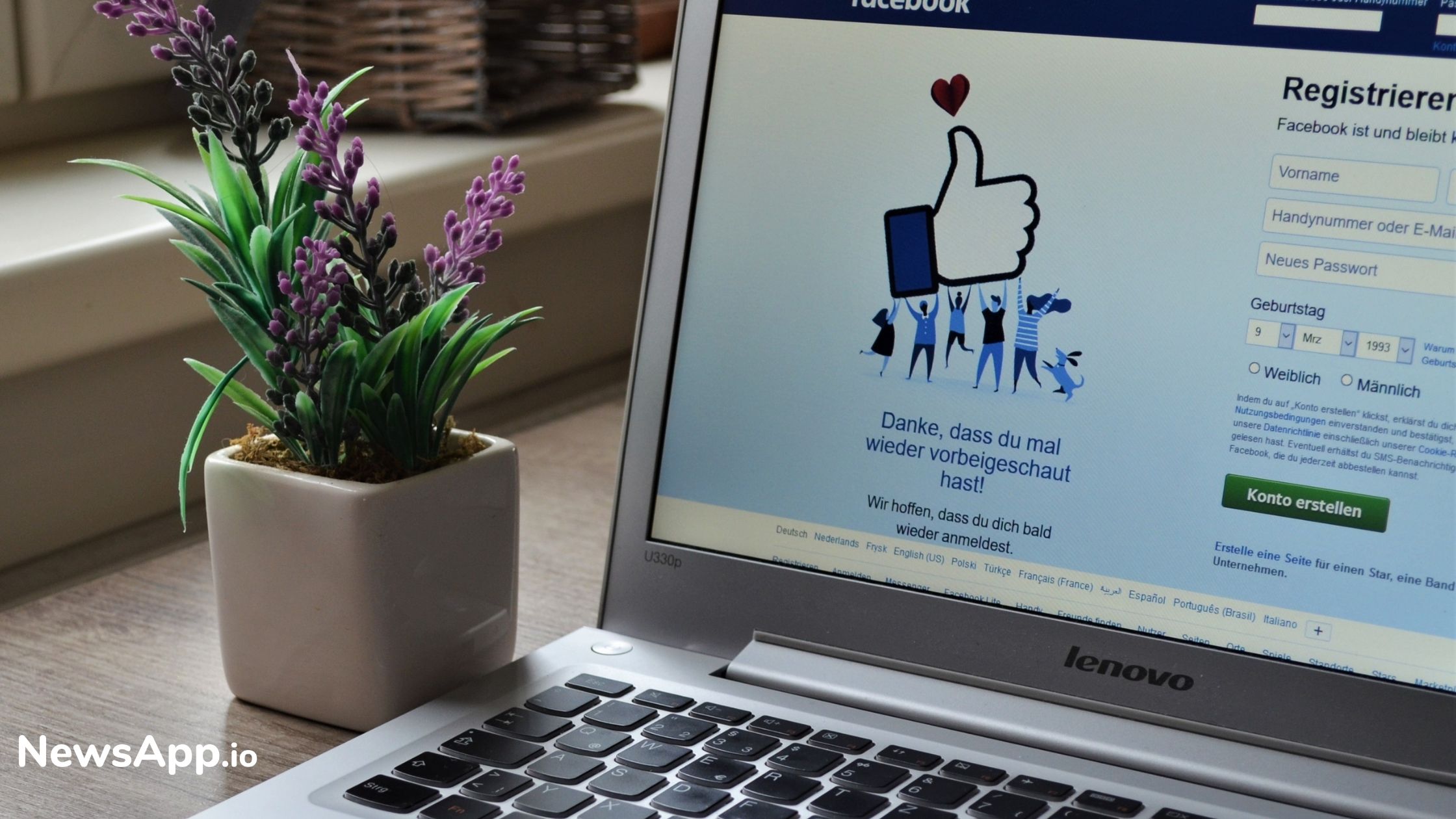 Facebook takes the First Step Towards Revamping WhatsApp
Facebook
 is all set to give a modern-day twist to its partner WhatsApp. The new changes that are likely to hit the app soon will change the entire look and feel of the WhatsApp platform. Facebook has already started to work on these new improvements. 
With the new update in talks, users will be able to customize each individual chat on WhatsApp. Users can easily assign different background images for a different chat. Facebook has been stating since the last year about its plan on integrating all the three platforms, including WhatsApp,
Instagram
, and Messenger. 
With these new updates, things seem to be getting more clearer. Facebook has released a lot of new and improved updates over the last couple of months for much better user experience. 
Not only WhatsApp, but Facebook is also focused on releasing regular updates for Instagram and Messenger as well. 
Read more at express.co.uk