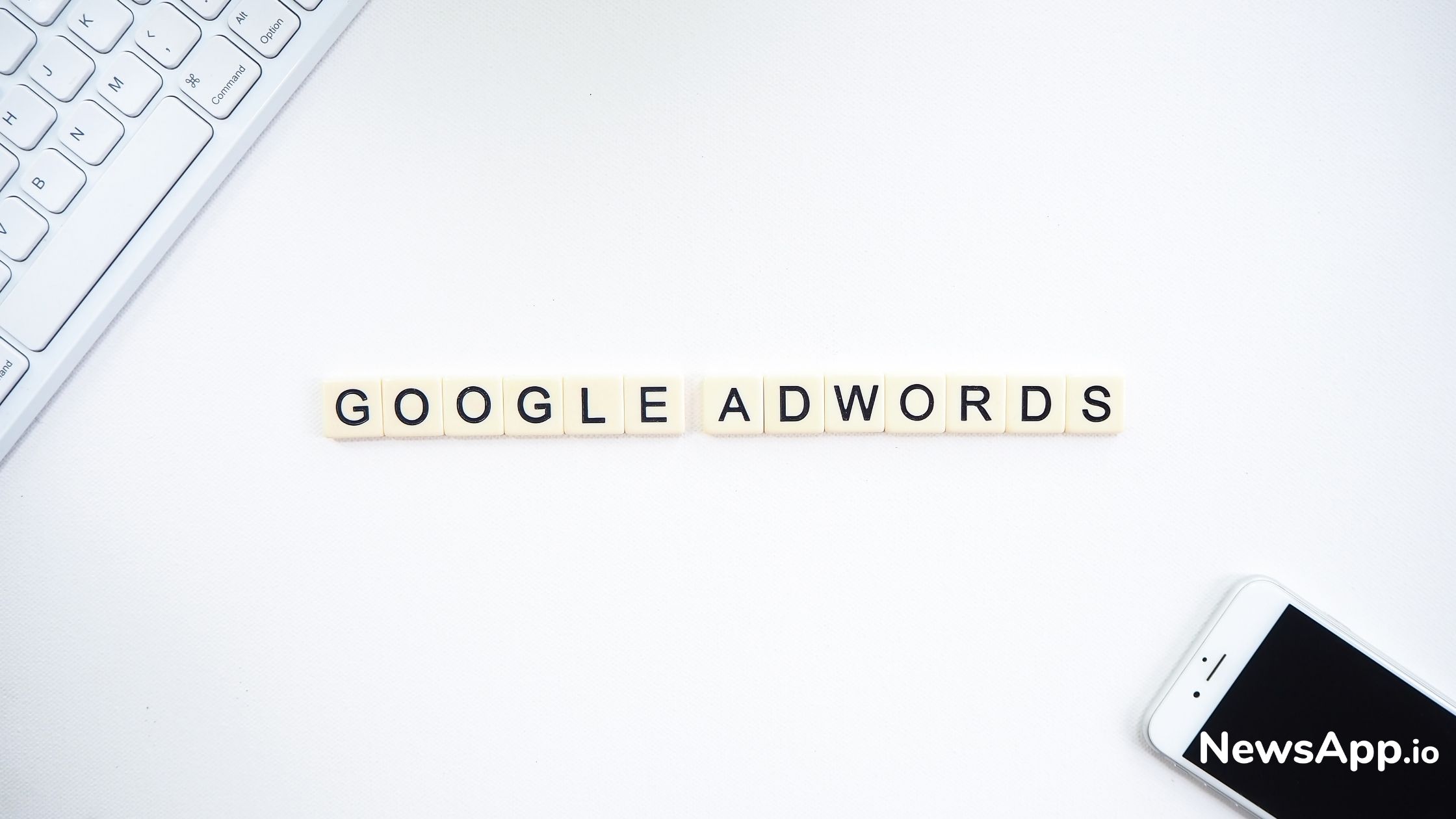 7 Effective Google Ads Shortcuts to be Aware of
In order to achieve some great results, it is necessary that you need to be aware regarding the 7 Google Ads Shortcuts. These shortcuts will help you in enhancing your results without much efforts. 
The following are the 7 different shortcuts that you need to be aware about. Let's have a look :
1.
Keywords
- Google has now started to focus towards streamlining close variant keywords. 
2.
Duplicate Keywords Removal
- With the help of
Google Ads
Editor you can easily remove any duplicate keywords. This option can be accessed from the Tools menu. 
3. Label Usage - The use of label is actually said to save a lot of time. It also helps in better managing the ad creative. 
4. Ad Variation - In order to enable faster testing,it is advisable to create Ad variation. This option can be found under the Tab 'Drafts and Experiments'. 
5. Notations - Make sure that you make use of notations. This will help you to save history as well as your time. 
6. Ad Customizers - In order to make available the repetitive ads, you should focus on customizing your ads. 
7. Different Tools and Automation - Make sure that you focus on using different tools and automation. 
Read more at searchenginejournal.com