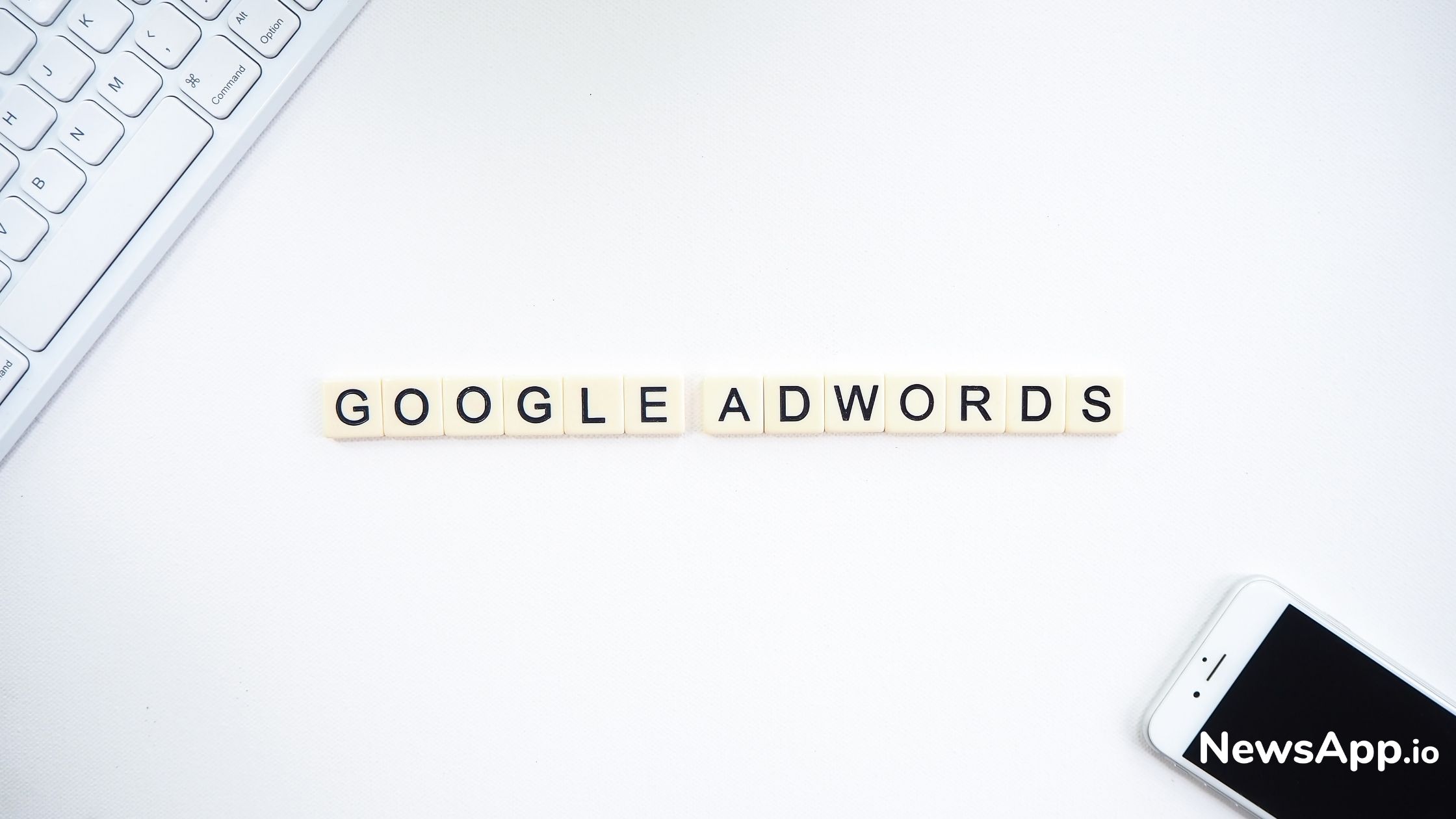 Google Plans to Leverage Audio Advertising
Digital Audio Marketing
is an emerging form of marketing. People are constantly streaming music, watching live shows, listening to podcasts, and gathering information via audio advertising. Google is all set to tap on this emerging area of advertising. Its new expansion plan will set the bar high and will aid publishers in monetizing their digital audio content. 
In order to help brands to strike their engagement level up, Google will be introducing new options related to Audio advertising. Rising usage can be seen in terms of podcasts and digital radio. 
For this purpose, the new features that are all set to get introduced include Dynamic Ad Insertion for audio and programmatic monetization related to Google Ad Manager. We can further understand these new features in a bit more detail. 
DYNAMIC AD INSERTION 
The process of Dynamic ad insertion will work like this. For example, if you are listening to a particular music streaming app, advertisers can use this way by adding their ads into the live audio streams. With this process, advertisers can extend their reach to a lot more audiences. 
AUDIO MIXER 
Audio Mixer is an upcoming tool by Google that will enable advertisers in the better creation of their audio ad content. It can be said to be an audio ad creation tool. 
PROGRAMMATIC MONETIZATION OPTIONS 
The new programmatic monetization option by Google is a simplified way to help publishers in the filling up of the existing ad inventory. Many analytics and predictive introductions will also be introduced for better audio ad planning. 
Seeing the increasing rise in the consumption of audio, Google is surely set to go a long way with these new features. 
Read more at socialmediatoday.com