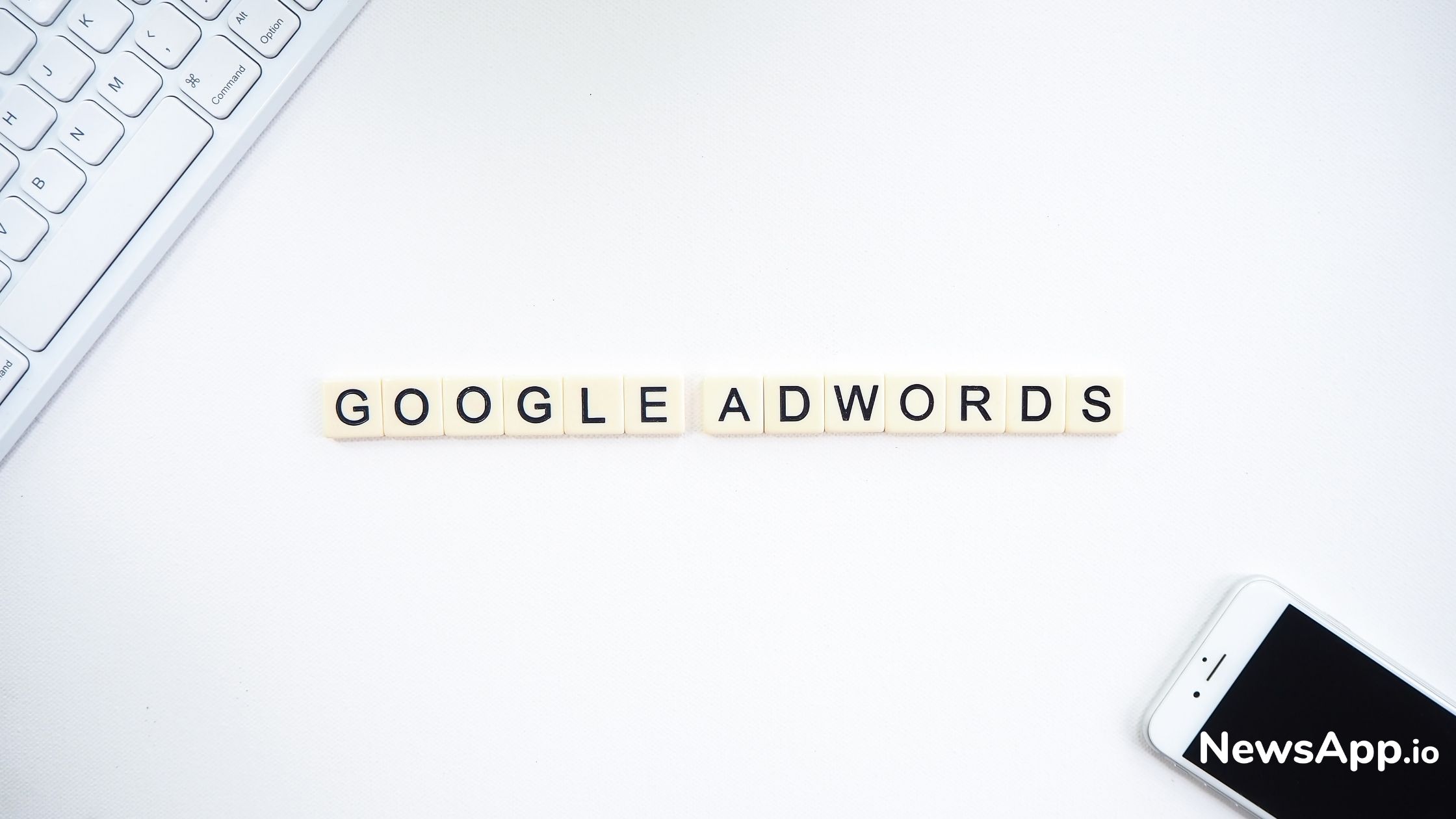 Securing your Position in Google's Index in 2020
Google is known to be changing its algorithms time and again. The timely changes are said to have a significant impact on
SEO
. Businesses must adapt to these changes to continue having a high ranking on Google. The current situation highlights that about 20% of URLs are not indexed by Google. 
What is Google Indexing?
Google Indexing is the process wherein search engines focus on the organization of information so that they can quickly work towards generating quick responses to search queries. 
Larger websites face more challenges when it comes to indexing as compared to smaller websites. To find a solution to this issue, let us first look at the common types of problems that usually arise. 
1. URL Indexing 
The issue related to URL indexing is the most common and severe one. 
2. JavaScript related Partial Indexing 
The most dangerous problem, and it affects the ability to rank higher on search engines. A popular partial indexing kind of problem faced. 
3. Layout based Partial Indexing 
This is a recent addition to the upcoming indexing issues faced by websites. 
SECURING YOUR PLACE IN GOOGLE INDEX 
To secure your place in Google Index the following ideas can be implemented:
a. Social Media 
Having a strong social media popularity will result in better indexation by Google. Hence, a simple sharing of content on social media can be highly beneficial. 
b. Site Authority 
Site authority is considered to be an important indicator that helps in depicting to Google how trustworthy the site is. When you have a great site authority, Google is said to make more visits to your website. 
c. Content Production 
Finally, it is crucial to post content regularly. Content produced frequently will lead to more crawling by Google to your website. Make sure that the content is unique and highly valuable. 
Read more at searchengineland.com