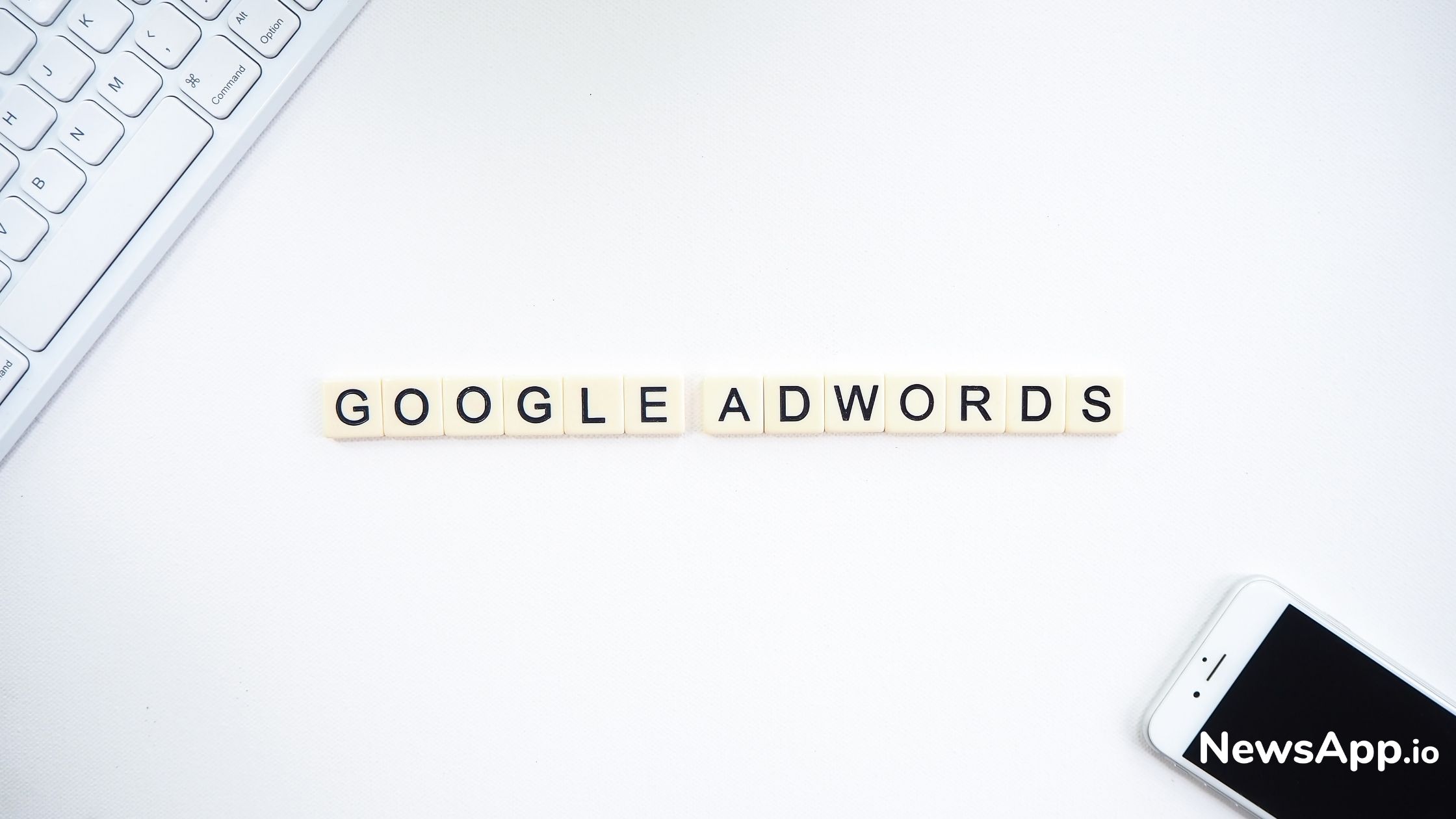 Google Imposes a Ban on Ads that relate to Coronavrirus
It seems that the year 2020 especially the last four months have been clearly dedicated to coronavirus. The internet seems to be bombarded with information mostly related to coronavirus. Google recently seems to have taken a step towards banning certain ads. 
Google seems to have decided to impose a ban on ads related to coronavirus that involve conspiracy theories that relate to COVID-19. Google basically wants to curb the spread of ads that run on highly dangerous content. 
The content basically involves theories that say about how the coronavirus was created in a Chinese Lab in the form of a bioweapon. Some other content includes how there are a cure and vaccine in order to fight against the dreaded coronavirus. 
In view, of this
Google
seems to be updating its policies for both advertisers as well as publishers. Google seems to be working towards imposing the ban and it will likely be implemented from the next month. People everywhere already seem to be petrified regarding coronavirus and these misleading ads would only add more fuel to the fire. 
Therefore, Google's move to ban these ads is said to be a correct decision on its part. If anyone is still found violating these policies will see the suspension of their account with a warning. The warning would be given 7 days prior.
Google's ban is an effort to curb the spread of any kind of misinformation related to coronavirus. The approach is definitely the best decision that Google seems to have taken. 
Read more at timesofindia.indiatimes.com