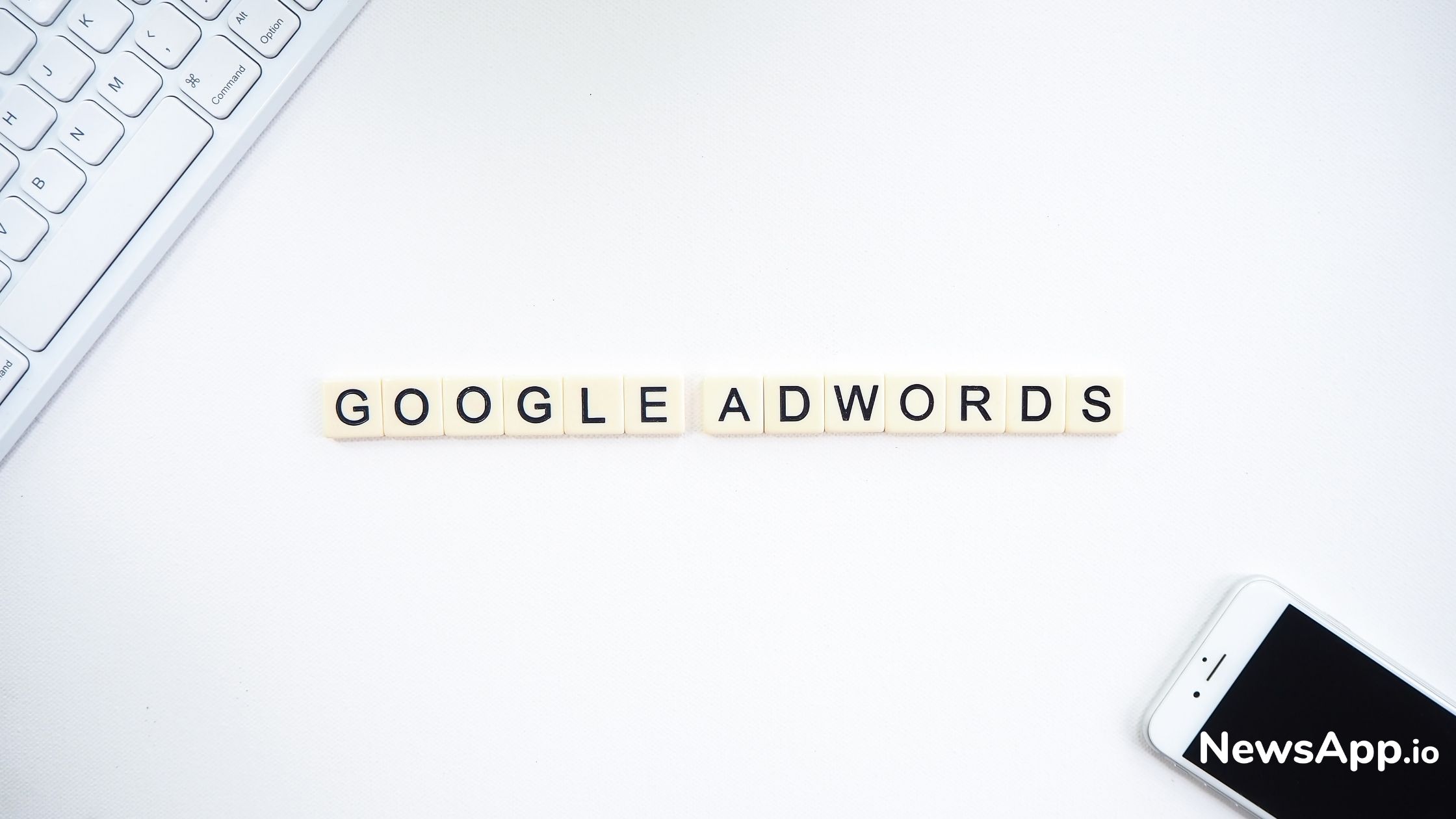 Google Adds New Digital Marketing Growth Tools
Due to the current pandemic situation, many businesses can now be seen shifting their focus on
digital marketing
. In order that businesses enhance their digital marketing efforts, Google seems to have come up with its new ad tools.
The ad tools include advanced and updated visual options together with prompts for search ads. The new tools will help users in gaining more action from their audiences and it will also lead to an improvement in the display types. 
The first thing that Google is coming up with includes its new beta program for the purpose of image extensions. This will help advertisers with the ability to add product visuals in the search
ads
. 
These extensions will help in growing online sales when it comes to search for ads. Advertisers can also add the relevant images and later enhance them with the help of machine learning. 
Apart from the above, Google is seen to add new highlight markers and the carousel displays. It is also seen working on the different types of layouts and ways to enhance video ads. These are basic ways in which users can enhance their branding tools. 
Google is also seen working towards improving its information resources. For this purpose, it has now introduced its Advertising Solutions Centre. These tools will be of great help for businesses who are looking forward to enhancing their digital marketing capabilities. 
Seeing the rising trend in digital marketing, these tools will surely be a boost for businesses.
Digital marketing
and
e-commerce
is the new rising trend. With the new and enhanced Google's tools organisations can definitely benefit from it.
Read more at socialmediatoday.com