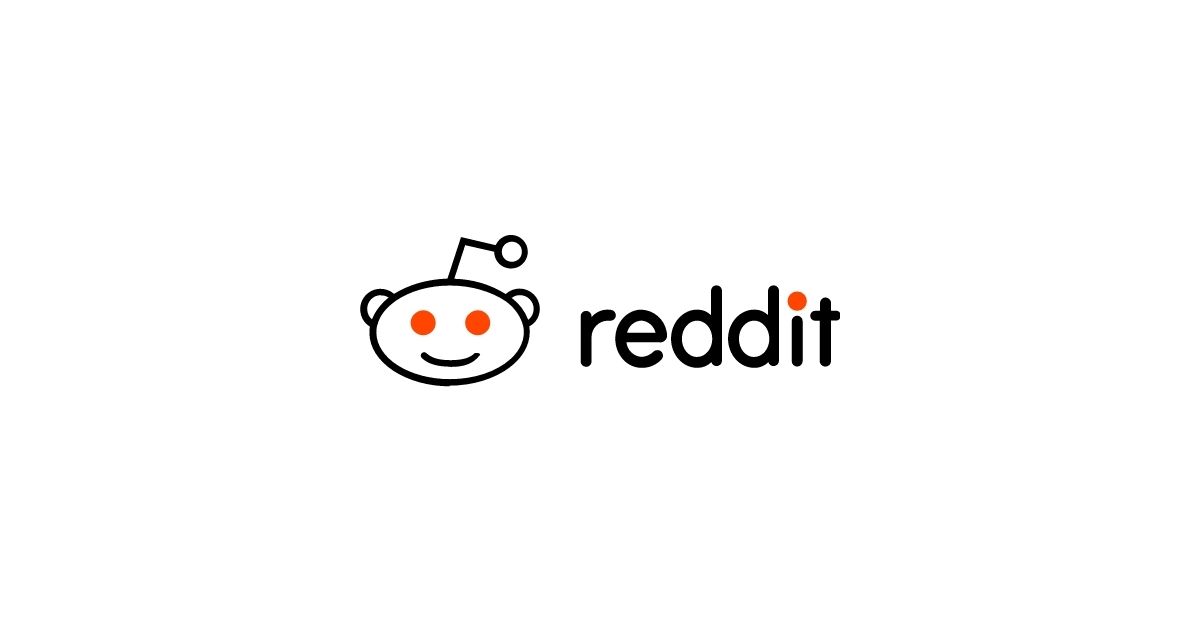 Reddit and Omnicom's Partnership to facilitate huge opportunities for Reddit's Ad Reach
Reddit and Omnicom Media (OMG) are all set to enter into a new partnership agreement. The new partnership will allow both companies to leverage each other's strengths. The entire OMG agency will now have access to Reddit's ad benefits through the new partnership. The main reason behind the launch of the partnership is to enhance ad-related opportunities for Reddit.

Over the last few months, Reddit has worked consistently to deal to reduce the spread of hate speech on its platform. It currently has a strong family of around 400 million users. Apart from this partnership, Reddit will work with Omnicom Media on enhancing safety measures related to their brands.

For this purpose, Reddit is constantly been working through OMG's Council on Accountable Social Advertising. It would be exciting to see how the partnership between Reddit and Omnicom Media takes off in the coming future.
Read more at www.socialmediatoday.com