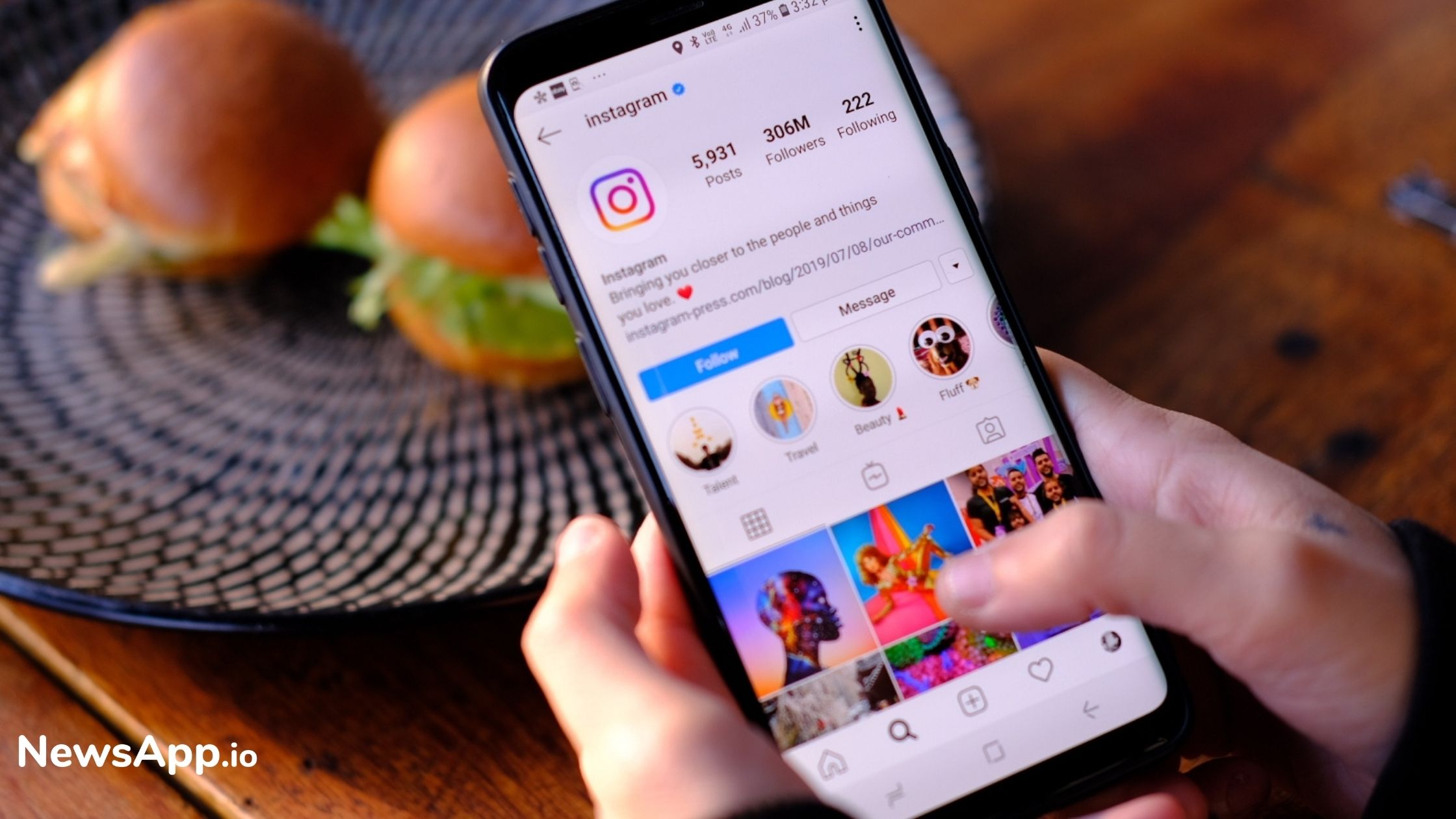 The Highly Engaging Instagram Carousels Feature
After
Facebook
, Instagram is the second most popular social media platform. The crowd on Instagram seems to be in huge numbers and is ever seen to grow especially in the past couple of months to a great extent. 
The platform seems to be now emerging to be a way to enable brands to advertise their products and services. In other words, it is turning to be an effective way to connect with the audiences and make your presence felt. 
In the year 2017,
Instagram
had introduced its multi-image or the carousel upload feature. With this feature, users can easily upload up to 10 photos or videos in the same post at the same time. For brands, this feature is turned out to be useful since they can engage the audience through their single post itself. 
A study on Instagram recently found out that the majority of posts on Instagram are said to be related to carousels. This has led to the growing importance of carousels. Carousels have turned out to be an engaging way to stay connected with the audiences. It is said to have a high rate of engagement. 
The best way to develop effective carousel is to combine photos and videos together. There is an AIDA principle that needs to be followed in the case of Instagram carousels. AIDA stands for : 
- Attention 
- Interest 
- Desire 
- Action 
You also need to pay attention to writing as well as designing the post accurately. Make sure that you invest in creating a highly engage carousel Instagram post today. 
Read more at socialmediatoday.com