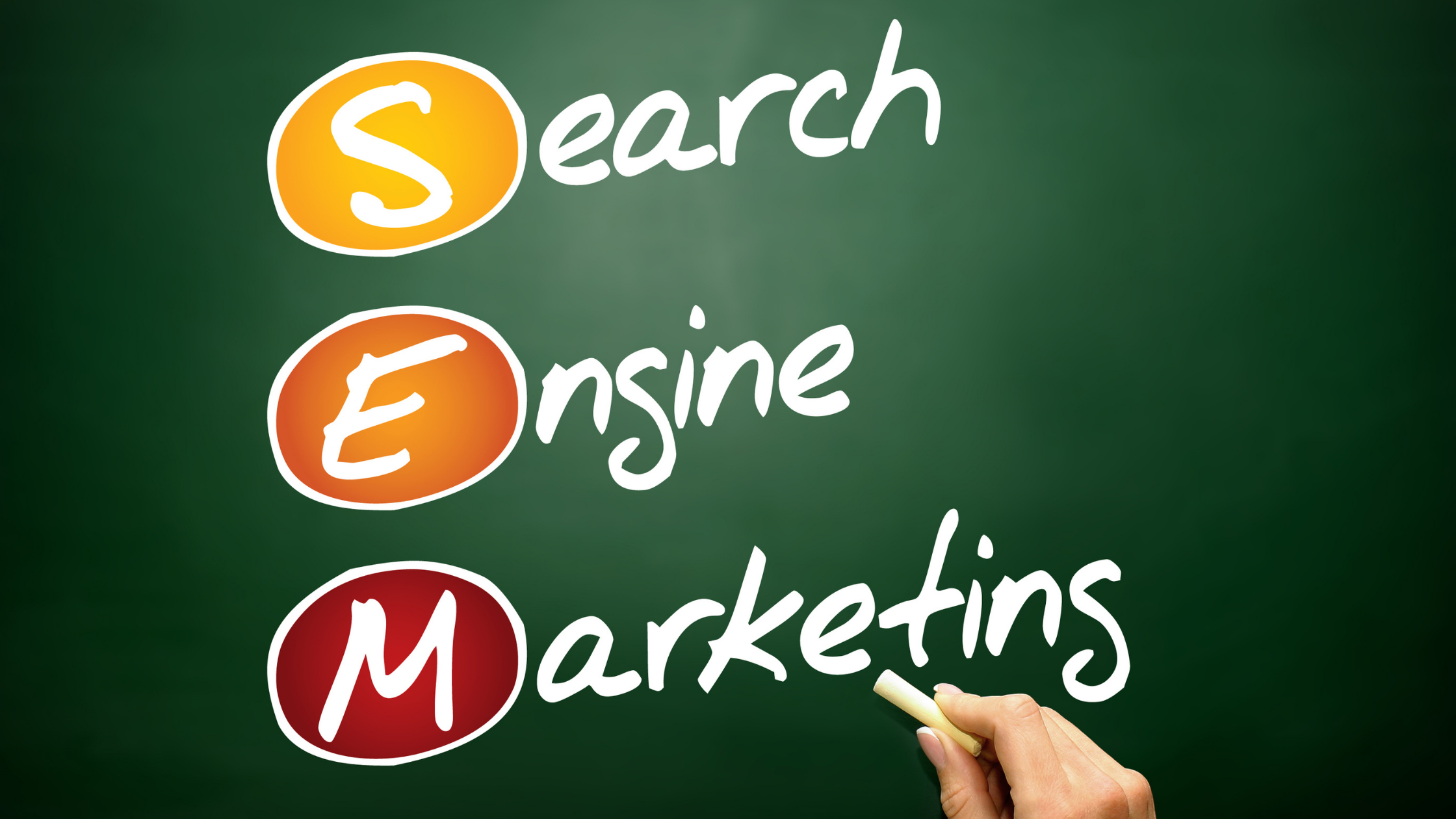 What's the Difference? SEO vs SEM
Over the years, the concept of marketing has evolved to a large extent. From traditional advertising methods like radio advertising, televisions, magazines to modern-day advertising like social media a lot has changed. In other words, digital marketing seems to have evolved immensely. 
For a successful
digital marketing strategy
, there needs to be a solid plan in place. The two core aspects that shape digital marketing involves SEM (Search Engine Marketing) and
SEO(Search Engine Optimization)
. Both these terms are equally important in use. A detailed study regarding SEO and SEM is discussed below :
ABOUT SEM
As the term goes by SEM (Search Engine Marketing), it is a process of enhancing your website under the best search engine practices. The process further involves advertising these pages so that it ranks better on the Search Engine Result Pages (SERPs). 
SEM is also known as Pay-Per-Click advertising or paid search. Paid ads mean ads paid for by businesses to appear on top of the search results whenever someone uses specific keywords. The most important benefit of paid ads is that it helps in the process of generating a high number of genuine leads. 
ABOUT SEO 
Talking about SEO (Search Engine Optimization), it refers to a process of improving your website to appear on top of the search results. SEO seems to be a specialized process and involves a dedicated team that handles the SEO activities of your website.
It is a process of enhancing your website so that it leads to higher traffic to your website. SEO is further classified into On-Page SEO and Off-Page SEO. 
THE DIFFERENCE (SEO VS SEM) 
Now here comes the crucial part. What is the thing that separates and differentiates SEM with SEO? SEM tends to be bigger than SEO, and it covers the same.
SEO
, on the other hand, involves website optimization without taking into account paid promotions. 
SEO and paid search ads both together form the whole of SEM. A lot of factors are required while deciding between SEO and SEM. Two main factors involve the goals of your business and how much the organization is willing to invest. 
Read more at californiaherald.com