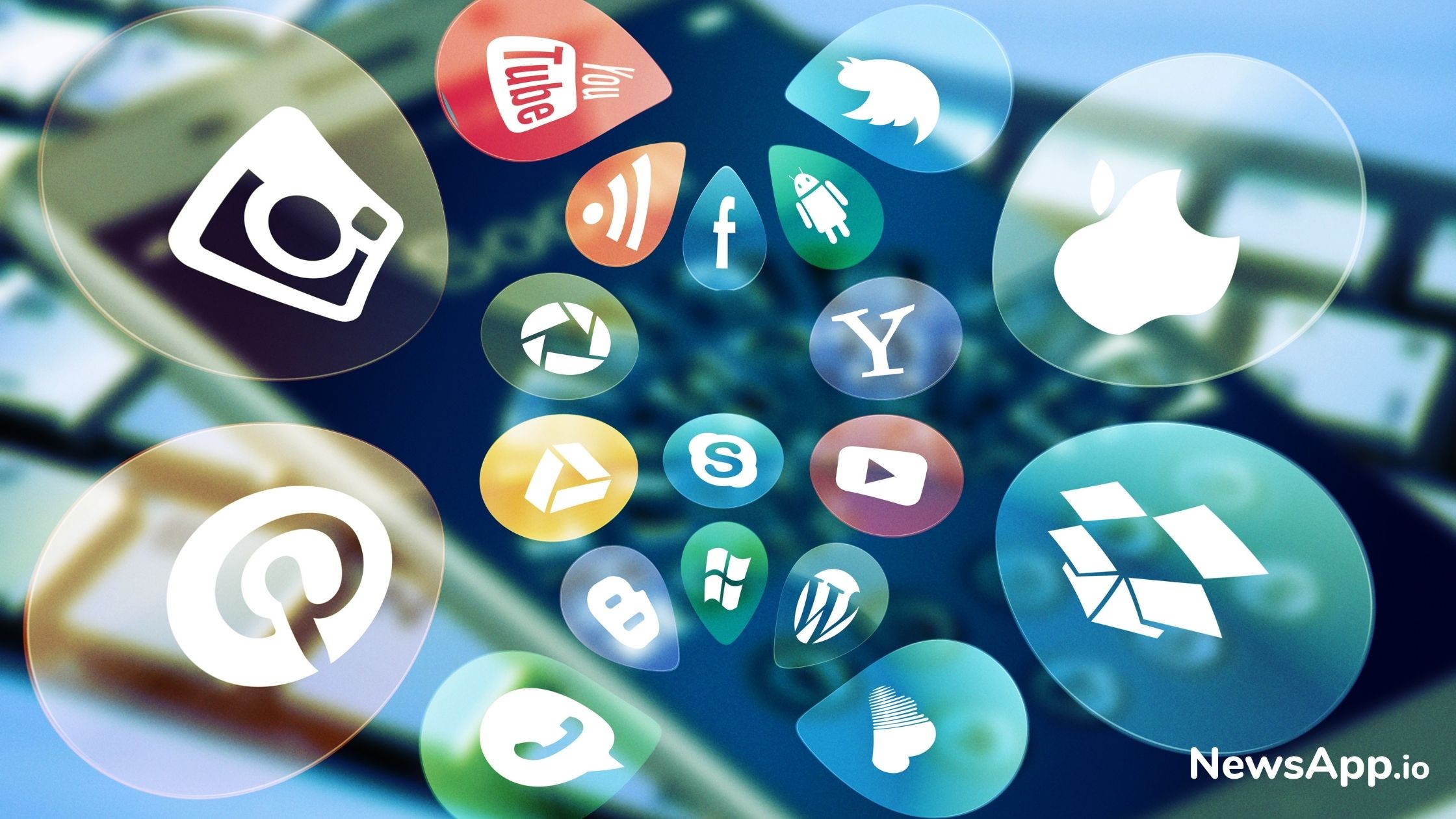 Factors to Consider while Choosing a Marketing Firm for E-Commerce Business
The competition today is quite intense when we talk about the world of e-commerce. To stand out from other
e-commerce
businesses, brands need to work on their marketing and make sure that it is on point. For an effective marketing campaign, it is crucial to make the right choice while choosing the marketing firm. 
Various factors need to be considered while deciding on the marketing firm that should be hired. Every marketing firm will have a different approach to various aspects related to marketing. We have opinions from 12 experts from the panel of Forbes Communication Council sharing their valuable insights:
1. Past E-Commerce 
Before you choose a marketing firm, make sure that you check out the past work within the e-commerce industry and the respective ROI on the same. Understand how positively did it impact the other e-commerce projects.
2. Experience in your Market 
The marketing firm that you choose needs to have experience in the e-commerce industry. The firm should have worked with various other e-commerce projects. 
3. Full funnel 
With the help of a full-funnel, you will get an idea regarding how well your buyers behave. Moreover, it will give an idea about the pages frequently visited by buyers so that you can know about the pain points. 
4. CX Process 
Another area to consider while choosing your marketing firm is to focus on the customer experience process. Pay close attention to the strengths, pain points of your customers. 
5. User Experience 
Focus on hiring a marketing firm that has expertise in conversion optimization, user experience, and A/B testing or multivariate testing. 
6. 360-Degree Strategy 
Make sure to hire the agency that can offer you a 360-degree strategy. A 360-degree strategy approach will offer a kick start to your e-commerce business. 
7. Expertise 
Know about how deep is the level of expertise of the marketing firm.  There is a very fine line of difference between experience and expertise. 
8. Strategic Thinking 
Marketing Firms need to think strategically think, which makes them appealing to a lot of e-commerce businesses. Strategic thinking will help to understand to create more awareness. 
9. Account Manager 
It is important to have an experienced and competent account manager.
10. Technical Expertise 
This is another criteria for choosing the right marketing partner. Marketers must know the technical build, CRO, and marketing automation. 
11. Case Studies 
Before choosing the marketing firm, know about a few resources that they have at their disposal :
- Creating the Content 
- Executing Strategy 
- Measuring Performance 
- Reporting the Results 
12. Tracking the Record 
A marketing firm with a consistent track record will be a viable choice for your e-commerce business. Having a track record of creating innovative and creative campaigns will be a boon for your business.  
Read more at forbes.com