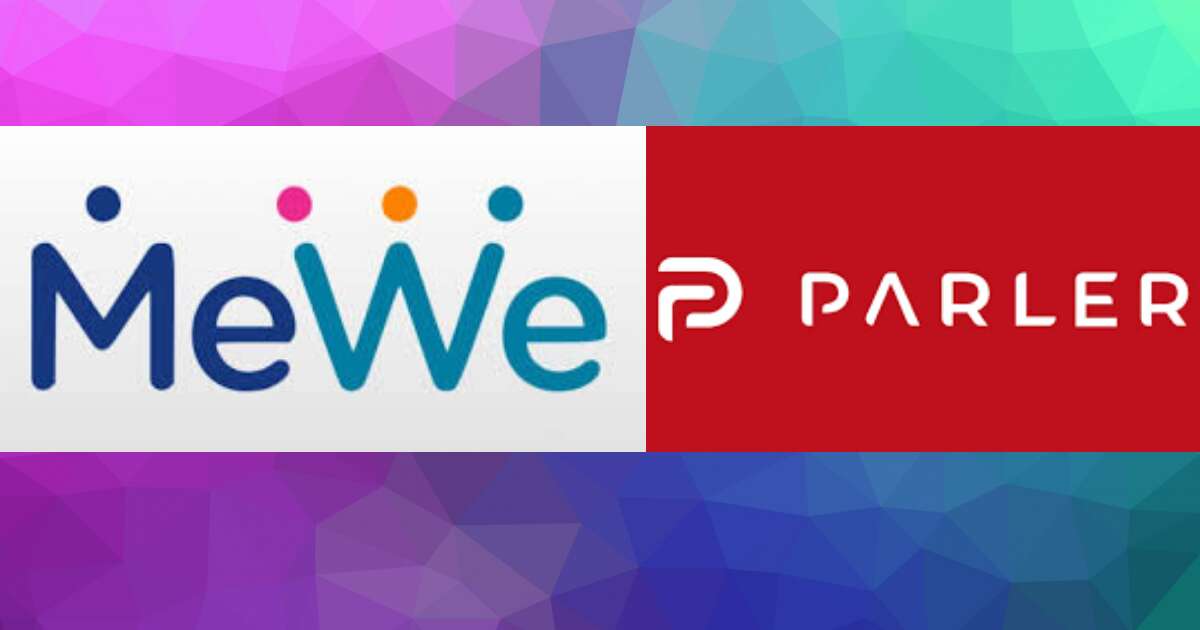 MeWe, Seems to be a Close Alternative to the Emerging Social Media Network, Parler
Recently, Parler has emerged to be the top free app on Apple App store. However, when you look at the list of top charts, there is another social networking app known as 'MeWe' network. 'MeWe' stands to be in second place in the App store.

MeWe has seen high growth in the number of its users, especially since the time Trump supporters are seen searching for new platforms. The platform aims to provide users with the benefit of data privacy and an ad-free experience.

The MeWe platform is owned by a company called Sgrouples. After Parler, MeWe is another platform that has emerged to gain followers. The network welcomes its new users with the tagline - No Ads, No Targeting, No Political Bias, No Newsfeed Manipulation, and No BS!

MeWe follows the free speech rule and also imposes ban on unlawful conduct and content. The platform is aiming to turn out to be an alternative to Facebook.

MeWe has now become the second most downloaded free social networking app on Apple's store.
Read more at in.mashable.com