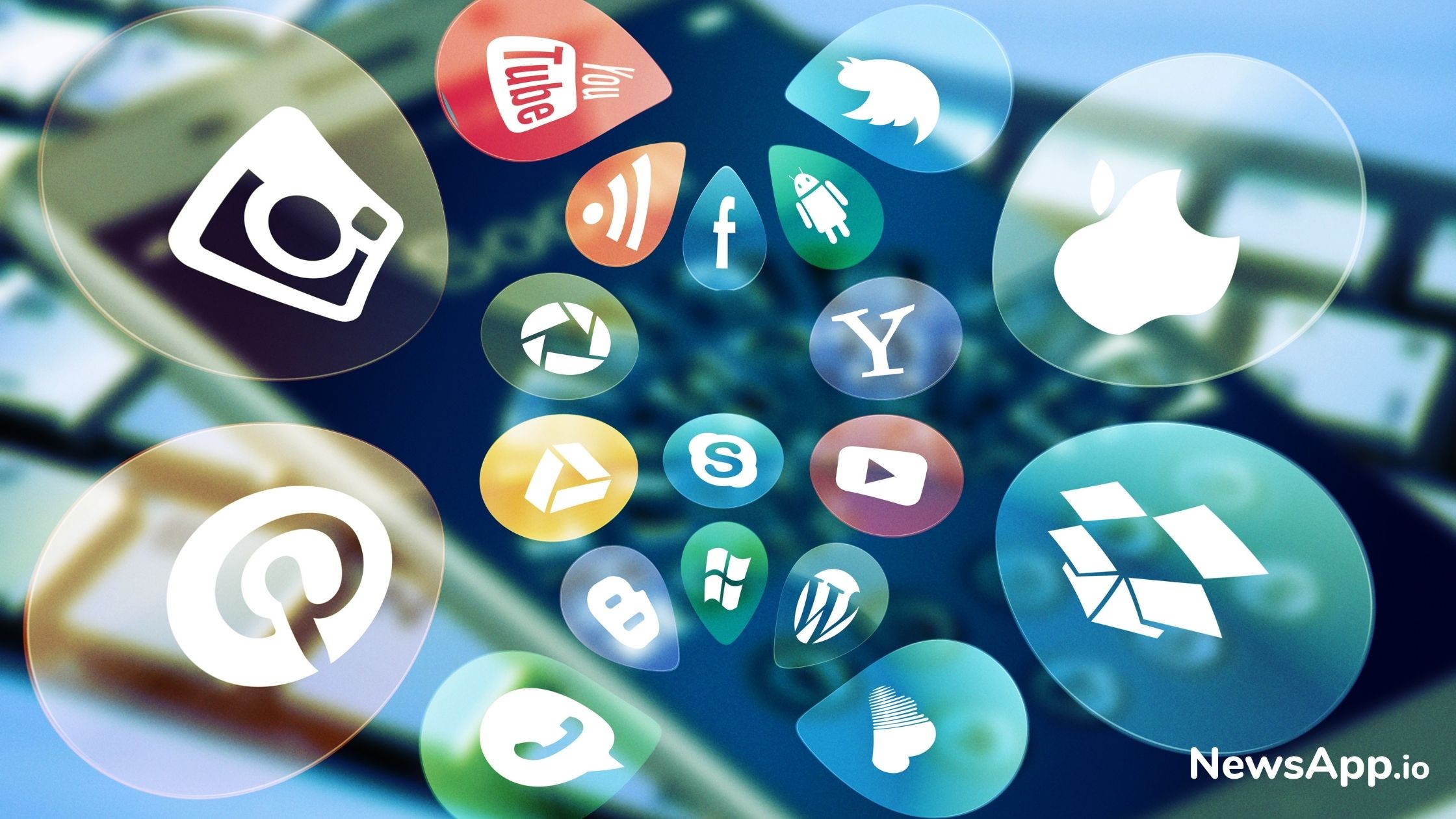 Optimizing your Social Media Marketing Strategy
Organizations have now started to recognize the
importance of SEO
. However, apart from SEO, social media marketing is another area that is gaining popularity. With millions of audiences on social media, it is emerging to be another area that marketers should focus on. It is a proven way to increase your brand reach. 
What is Social Media Marketing Strategy?
Social Media Marketing is a way of marketing that enables connecting to the audiences via social media channels. This type of marketing involves the use of content to attract audiences. 
Optimization of Social Media Strategy
For any marketing strategy to be successful, optimization is an essential element. Let's have a look at a few ways to make the best out of your social media marketing strategy. 
a. Plan The Goals 
The most crucial step to start with your social media strategy is to plan regarding your ultimate goals. Goals will help you to understand how you need to move forward towards achieving them. Every business will have different goals, and hence it is essential to determine the same for your business. 
b. Target Audience 
With the help of social media, communicating with the audiences becomes an easy job. The vast presence of audiences on social media makes it an effective medium to reach out to them and increase your brand awareness.
c. Content
Once the base is well developed, the next step involves working on your content marketing strategy. Each social media platform will require the preparation of a different blog post under the themes available on the platforms. Make sure that your content is highly engaging and unique. 
d. Promotion 
Lastly, after setting the above points, the next step is to promote the content created and to stand out from the rest of the crowd.  
With the growth and usage of social media platforms, it is a good idea to invest time in preparing a solid social media marketing strategy. Seeing the increasing competition, there is now the need to invest attention in this area. 
Read more at forbes.com